LOWNDES COUNTY, Miss. – Courtesy of the Dispatch and Grant McLaughlin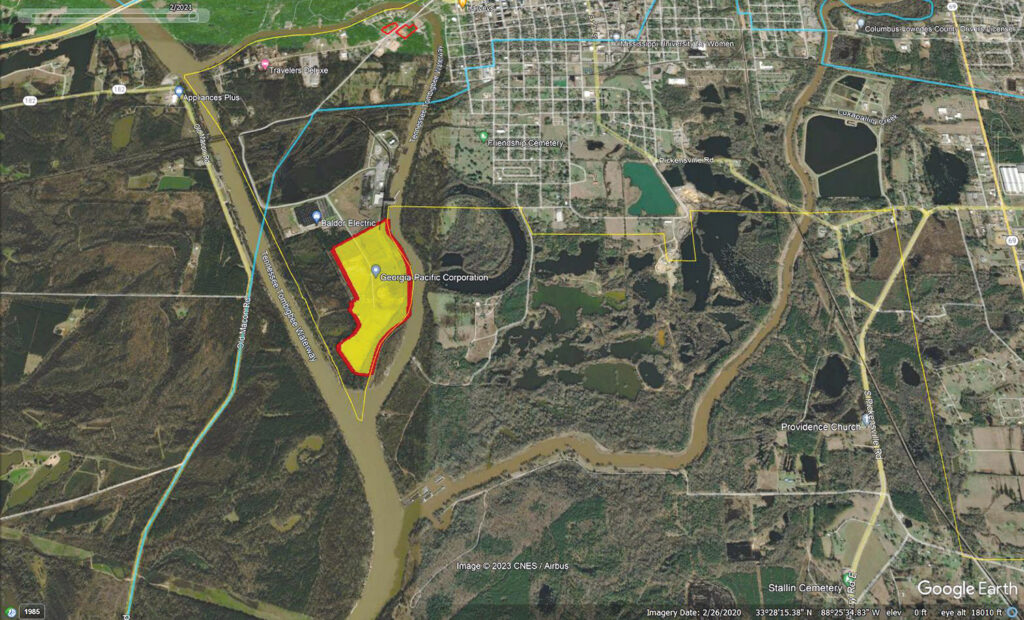 Steel Dynamics Incorporated has expressed their intention to purchase a 90-acre section along the Lowndes County Port Authority's East Bank. They are a current customer of the East Bank, and, if successful, this project is projected to move some operations to this new area, even as SDI continues to utilize existing East Bank port services.
"As SDI grows, they are going to undoubtedly have the need to bring in and ship out more products via the waterway," Golden Triangle Development LINK CEO Joe Max Higgins said. "We've got a design of additional rail spurs that could serve the property that could allow them to load from barge to train and train to barge there. . . We've got conceptual layouts and cost estimates and how we would do it there."
The proposed purchase price has not yet been disclosed.
LCPA Board Attorney John Crowell commented: "I think we're real close to getting it tied down . . . But we don't have a final document to execute at this point. I hope to in the near future."
Please click here for the original article: https://cdispatch.com/news/2023-05-20/sdi-aims-to-purchase-90-acres-of-port-land/