COLUMBUS, MS – Courtesy of the GTR LINK
A new facility that Amazon will be using for "last mile" delivery services will soon be coming to the NorthStar Industrial Park near Starkville. The 50,000-square-foot facility is expected to bring 90 new jobs to the area once it is up and running. The project was the result of a collaborative effort among Agracel, The LINK, and the Oktibbeha County Economic Development Authority.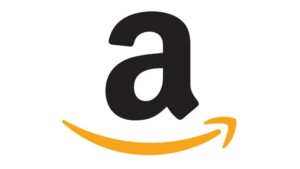 Lynn Spruill stated that "As OCEDA president and as the Mayor of Starkville, I couldn't be more excited to have the partnership with the LINK result in a project that brings jobs and activity to NorthStar Park. . . It is especially exciting to have an international, high profile company like Amazon show their belief in the benefits of having a new and substantial presence in Starkville. I have always believed that our partnership with Oktibbeha County and OCEDA would yield long-term economic development to our community and the region. When we partner we create the best chances for our mutual success."
Buildout on the facility is expected to begin within the next few weeks and continue throughout next year.
Please click here for the original article: https://www.gtrlink.org/amazon-last-mile-facility-locating-in-northstar-industrial-park