GOLDEN TRIANGLE AREA, MS – Courtesy of the Dispatch and Grant McLaughlin
COLUMBUS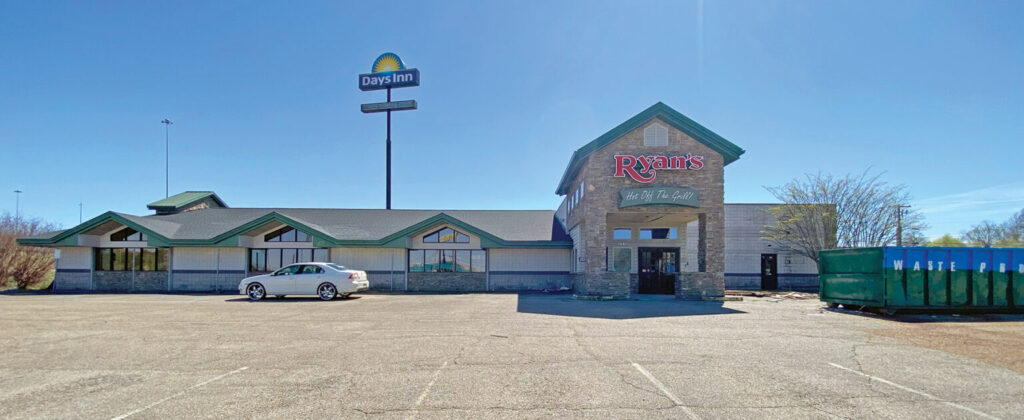 Props to Grant and the Dispatch for this huge news: Hibachi Buffet in Leigh Mall will soon be moving to their new digs…At the old Ryan's location on Hwy 45 nearby! They will shut down the original location on March 24th and plan to reopen at the new place, bigger and better than ever, in May. Renovations of the space have been going on since January.
Congratulations to Friendly City Books, 118 Fifth St. N. for winning a people's choice award in the FedEx Small Business Grant Contest. They are now qualified to be one of a hundred small businesses vying for one of ten national $30,000 grants. To celebrate, they will have 25-percent off sale of all merchandise in the store, excluding books on Friday and Saturday.
WEST POINT
Kristen Stevens is in the process of transforming the old Rose Drug Company building at 595 Commerce St. into Rose Gift Company: "I've always wanted to do something like this," Stevens said. "Rose just couldn't close because it is the cornerstone of West Point downtown. It was very important to me to keep it going." She's looking at a grand opening in May.
Please click here for the original article: https://cdispatch.com/news/2023-03-16/goings-on-with-grant-hibachi-buffet-closing-march-24-moving-to-ryans-building/