GOLDEN TRIANGLE AREA, MS – Courtesy of the Dispatch and Grant McLaughlin
CALEDONIA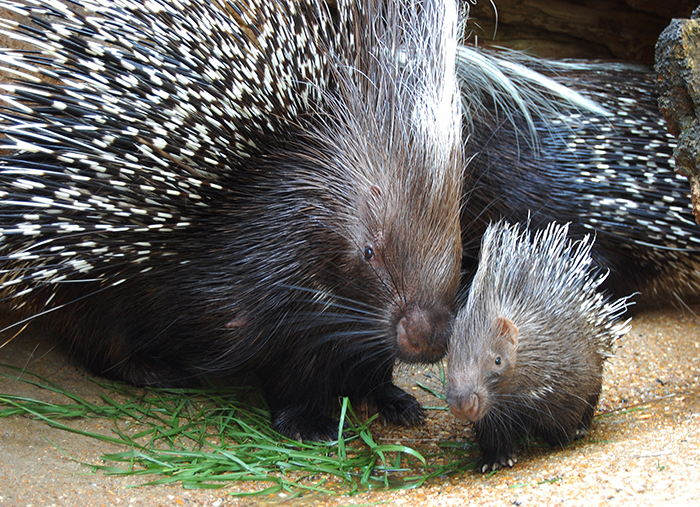 Michele Griffin will soon open the doors at her new petting farm, Patch of Heavens Farm Rescue and Exotic at 1606 Cal Kolola Road in Caledonia; she is looking to be open for business by May or June: "I just have a lot of requirements that I've got to get up before the public can actually come to my property," Griffin said. "I've got some more high fences to put up for my kangaroos. I had to have a double fence. So I've got all that taken care of. I've got to put up a couple more high fences. Just having people here on my property would be best if I put some higher fences." Among the animals on the farm are a camel, water buffalo, African crested porcupines, and kangaroos.
"Animals are my life. I love them," she went on to say. "I've always loved them since I was a little girl. I would take every animal and if I could, I would take all the abandoned animals I could find. They are like my sanctuary." In the meantime, check their Facebook page for more info or to schedule an exotic animal visit for events such as birthday parties.
STARKVILLE
Planet Fitness will be ready to accept folks ready to get in some reps later this month; they are located at 844 Hwy. 12 in the former Gordmans building. They are targeted mainly toward people who are new to working out and who just want to improve their own physical fitness without having too much pressure placed upon them.
The Chick-Fil-A at 701 Hwy. 12 is temporarily closed for renovations for the next two weeks. They will be expanding their drive-thru section, making things easier for customers who are on the go by allowing more employees to deliver food to their cars in person. The plan is to facilitate serving more customers in less time, helping to alleviate traffic concerns on busy days. As this will occupy a chunk of the space currently used by the playground area, the playground will be removed and repurposed into additional dining space.
WEST POINT
Samantha Watkins premiered Sam's Dream Kreations at 658 Commerce St. on Friday, when more than fifty customers showed up to shop and help her celebrate. The business began as a hobby in 2017 and has grown into something much bigger and better. The business produces items such as custom t-shirts, hats, and other crafts. "This is definitely a breath of fresh air," Watkins said. "To be able to move around and have my own craft room. And we have a party room in the back. So it's definitely a breath of fresh air."
Please click here for the original article: https://cdispatch.com/news/2023-03-09/goings-on-with-grant-exotic-animal-petting-farm-opening-soon-in-caledonia/