COLUMBUS, MS – Courtesy of The Dispatch
Jones Lange LaSalle Americas (JLL), the new management firm in charge of Leigh Mall, have begun the much-needed work of fixing up the mall's parking lot and roof while also seeking new tenants to take part in what many hope will be a brighter, better future for the mall. Caroline Hearnsberger of Tupelo's The Retail Coach (TRC), recently gave a presentation to local business owners regarding the future of Leigh Mall. Along the way, she stated that JLL recently approved a bid for these repairs: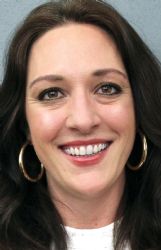 "They're definitely interested in, and wanting to, do repairs to the inside and the places in the parking lot that aren't exactly safe," she said. "They've already taken care of the missing tiles in the interior. So they're definitely moving forward in making the property look better."

Hearnsberger went on to say that JLL has been acting on fixes such as these after they took over in late 2018; the prior owners were moved to do some minor parking lot fixes only under pressure from the local government. Where the old owners failed to act, the new ones are eager to do so, especially when it comes to repopulating the mall with new businesses:

"I can't go into specifics," she said. "But there are still companies definitely interested in that space. … It's just a matter of putting the right puzzle pieces together."
She also stated that there has been some interest in the vacated space on Hwy 45 where K-Mart used to be, and on the soon-to-be closed Office Depot space not far from Leigh Mall: "I know it's frustrating to see people vacating those spaces," she said. "But there is movement."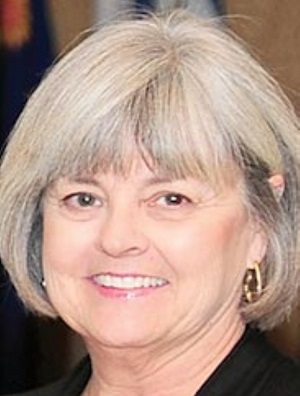 However, TRC is also looking to help improve downtown: "When you have people living and working down there, they often just want to walk down somewhere and get a bite to eat or buy shoes, whatever," Hearnsberger went on to say. "And there just aren't that many vacancies here." She has a point – there are only twelve vacancies among the 136 retail spaces downtown, according to CMSD's Barbara Bigelow; they'd like to see that last dozen filled up.
"People love having a personal shopping experience," Hearnsberger continued. "Especially younger people — the people in the 18 to 24 age range — they like being able to touch and look at the merchandise. They can go and get what they need right away instead of waiting for shipping."

For the full article, please click here.