STARKVILLE, MS – Courtesy of the Dispatch

LINK CEO Joe Max Higgins has announced that plans and funding are in place to start laying out new structures at the North Star Industrial Park in Starkville. "We've got $3.4 million in a grant from the state of Mississippi to do further enhancements to the park," Higgins said. Materials are already in place to start construction.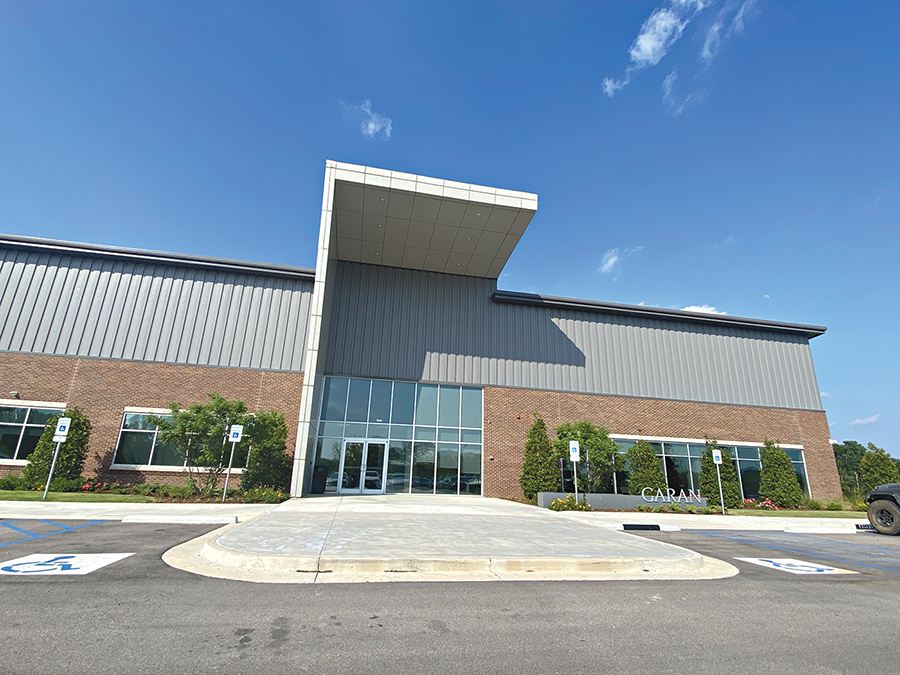 Garan, makers of Garanimals children's clothing, has been resident in the Park since 2021, and in Starkville since the 1960s: "At this building, we are support for all of our manufacturing entities throughout the world," Garan manufacturing manager Greg Fuller said of the North Star plant.

Howard Linzy, VP for corporate human resources, noted that "Our workforce here is very glad to be in a new building, a very fresh, modern environment. . . [The old building] was very dated. We now have a much more pleasant working environment."

Higgins went on to say that deals are in the works at various stages to bring in manufacturing businesses of all kinds for the foreseeable future.

Please click here for the original article: https://cdispatch.com/news/2022-05-22/north-star-industrial-park-prepares-for-new-industries/