Columbus, MS – Courtesy of the Dispatch
The LC BoS recently approved a contract for financial incentives to improve and rehabilitate Leigh Mall to the tune of about $3 million in tax rebates. The Hull Group, its current owner, is to do the work. The agreement must still go through the Columbus City Council, MDA, and Dept of Revenue before it is actually put into place.

GT LINK CEO Joe Max Higgins has indicated that the intent is to "turn the mall inside-out," with major storefronts having parking-lot-level entrances as their main entry points. He also stated that "It's performance-based . . . If they make progress, it rewards them, and it gives them a cap. In a perfect world, they'd do this in five years and be done, but they wanted the 15 years. . . If they don't make progress and don't succeed, then they don't get the reward."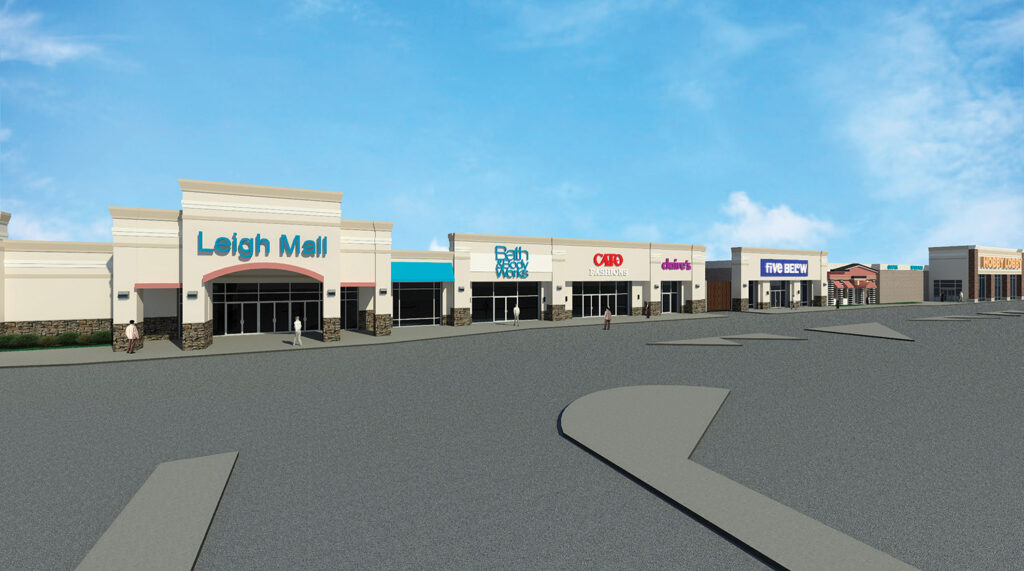 Hull's VP for gov't relations, John Mulherin, elaborated on the program — saying that the renovation simply would not be feasible without such incentives — and went on to explain their plans for the mall going forward. Phase one will involve "a lot of tenants there now [going] to the outside. Phase three will be putting on a new roof, which we'll really be doing simultaneously with the first phase. We just separated it out because we didn't want the city and county paying for that because we're going to have to put a roof on it anyway." they are also looking into outparcels for new businesses to occupy, based on demand for their products/services; the old Sears building will be torn down.

They hope to have made visible progress on this project by this Fall, pending approval.

Please click here for the original article: https://cdispatch.com/news/2022-05-17/county-oks-3-million-in-incentives-for-mall-rehab/