COLUMBUS, MS – Courtesy of the Dispatch & Grant McLaughlin
Co-owner Edgar Alvarez has announced that La Campana, a Mexican restaurant, will soon open in the old Front Door Back Door/Old 82 building at 400 Main St.: "If we need to start off doing curbside or something like that before we can get fully staffed, that may be the route that we go for right now," he said. The plan is to be open by August 15th.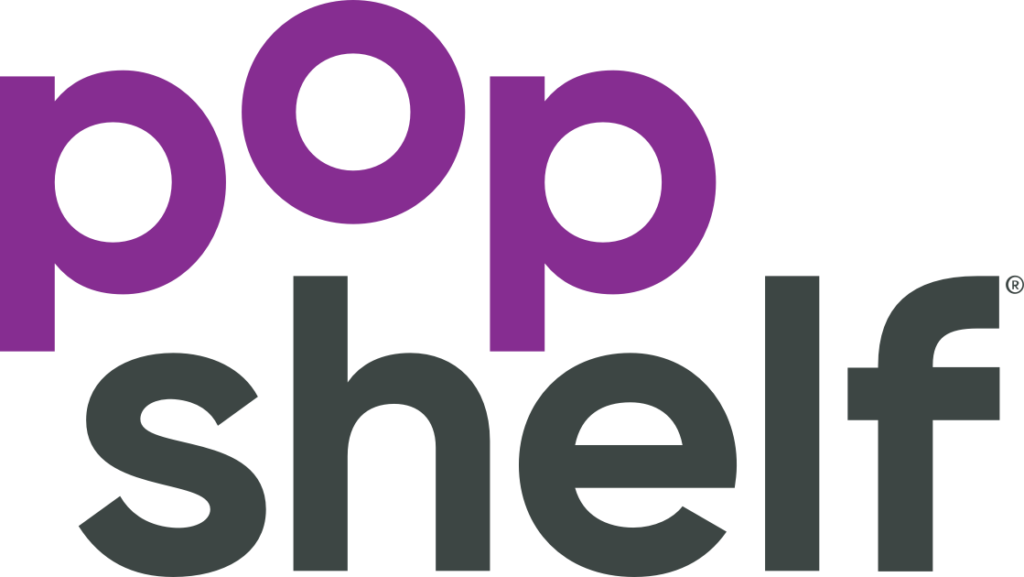 pOpshelf, an "Almost everything $5 or less"-style store, is about to open a location here in Columbus at 1800 Hwy 45 N this Fall. "We are thrilled to expand the pOpshelf offerings into the Magnolia State and look forward to having customers pop by our new stores in Columbus and Clinton later this year," pOpshelf senior director of store operations Matt Frame said in a press release. They hope to bring fifteen new jobs locally; they will also be opening a store in Clinton.
STARKVILLE
Dolce, providers of ice-cold gelato, recently opened its doors at its new location at 509 University Drive. Co-owner Robbie Coblentz reports that their customers have been coming back in droves: "It was incredible Saturday night, we had 350 to 400 people through in about a three and a half hour window," Coblentz said. "It was great to get that amount of support. Folks wanted to come by to get the gelato that they've been missing for a little bit and see the new location."
Please click here for the original article: https://cdispatch.com/news/2022-07-21/goings-on-with-grant-mexican-restaurant-coming-to-downtown-columbus/