MAYHEW – Courtesy of the Commercial Dispatch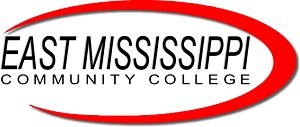 The WIN center, which helps to match prospective employees up with jobs of all sorts, is up and running during its move to a new facility at EMCC's Center for Manufacturing Technology Excellence in Mayhew.
Calvin Dailey, an interviewer with the WIN center, said the state-funded job placement center regularly draws 200 to 400 people, mostly job-seekers, per week from Clay, Lowndes, Oktibbeha, Noxubee and neighboring counties, depending on the season.  "If you just come in here saying, 'I need a job today,' nine times out of 10, we're able to get you a job today because you just want employment," he said. "But if you come in and you've got a resume and you want something specific, we're going to work with you until we help you get that job." He went on to remark that "Moving here turns us into a one-stop shop; moving here was a great benefit to our people, really."
Once a client comes seeking a job, WIN creates a profile — that can be used at any WIN center in the state — and helps track potential matching openings.  The WIN center also offers a variety of training programs, designed to help workers build better resumes, dress for success, and more. They also provide assistance to workers displaced due to jobs being outsourced overseas, as well as to veterans in search of work.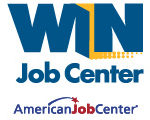 There is no cost to use the WIN center's services, and the referral service does not conduct background checks nor drug testing; workplaces that require these are expected to handle it themselves.
The city of Starkville recently submitted 10 job orders to the WIN center, and City Human Resources Director Navarrete Ashford said that seems to be working out well — with interviews for eight of those openings scheduled this week.
The WIN center, as always, works hard to help people find work, and to help employers find workers – and THAT'S Good for Business!