COLUMBUS, MS – Courtesy of the Dispatch, Slim Smith, and Grant McLaughlin
The Gateway Shopping Center, 221 Alabama St., has been put up for sale for $9 million. The center is home to popular stores such as Food Giant and Walgreens.
"There are multiple ways that a new investor can add value to the shopping center by either filling the vacant spaces with more tenants or by converting some of the square footage into additional climate-controlled units for the storage business," the published listing reads.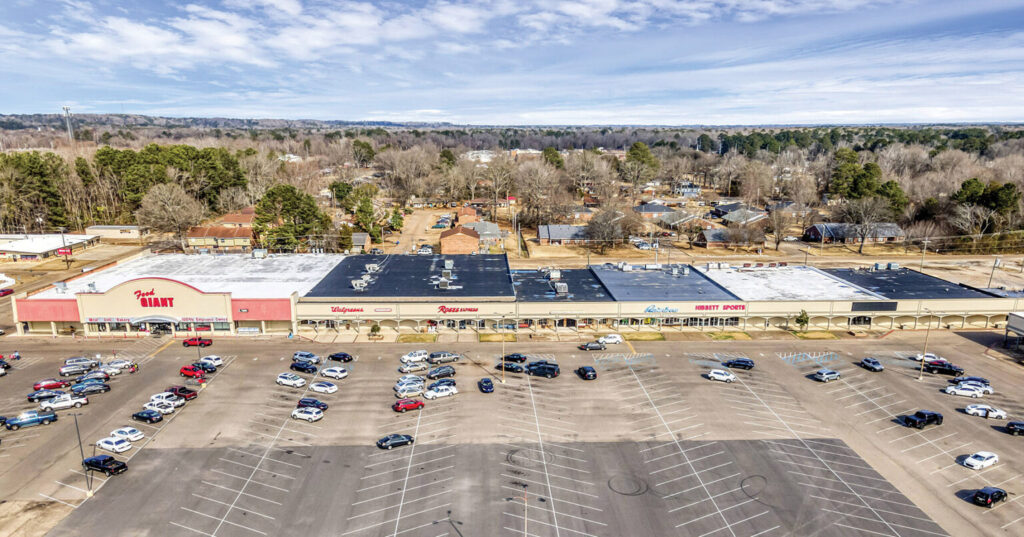 The center originally opened up on Sept. 15, 1965. "It wasn't just the biggest strip mall/shopping center. It was the only one," said longtime Columbus resident and businessman Jimmy Graham. "The big store there was Woolco, and that was one of the biggest names in retail back in those days. It meant a lot to folks. It was a big deal."
"We see tons of upside on this transaction for a new buyer to lease vacant units at the shopping center and manage revenue at the storage facility," Meridian Storage agent Patrick Kidder said. "It's even priced below replacement cost at $9 million. So we think that there are pretty big advantages here."
Please click here for the original article: https://cdispatch.com/news/2023-02-18/9-million-price-tag-asked-for-gateway-shopping-center/