STARKVILLE, MS – Courtesy of the Dispatch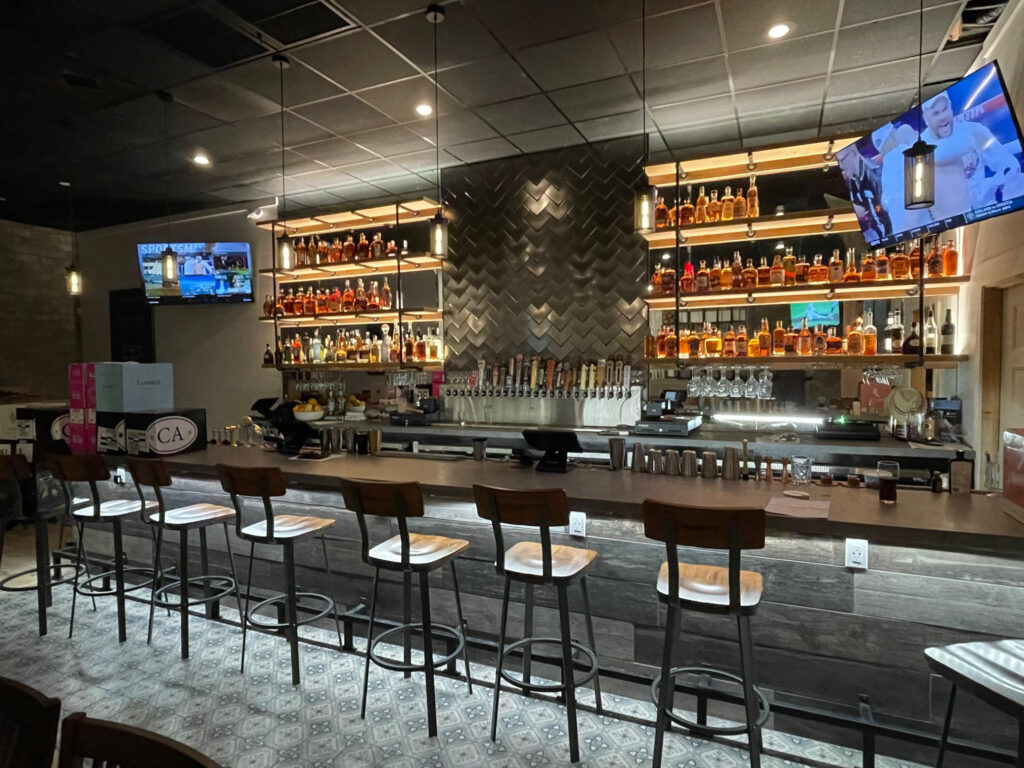 A new fine dining establishment has just opened its doors at the former location of Veranda, at 208 Lincoln Green Rd. They offer a variety of dishes (which will rotate from time to time) alongside a large selection of wines, cocktails, and other beverages. Manager Michael McIntosh says that they "believe in what we're doing. . . We believe that what we're doing in this building will set the standard. It's our job to be the best. . . We're coming to an area where our style of service, cuisine, and cocktails aren't really a part of Starkville. But people want something different and unique. We want to be the spot where everyone wishes to be." They have put great emphasis on locally-sourced ingredients.

Owner Craig Fant remarked that "It's just a restaurant but it happens to be one of the better ones in Northeast Mississippi. We're just trying to bring some of these flavors and some of these styles these guys have to Starkville."
Call for more info/reservations: (662) 270-0700 or go to their website at https://tastestarkville.com/

Local veterinary service Twelve Oaks has now opened up a permanent location at 105 C Martin Luther King Drive, thanks to their success in operating a formerly mobile clinic. They hope to be able to accommodate more customers and services. They plan to open up the new office in a few weeks.

Please click here for the original article: https://cdispatch.com/news/2021-06-17/mary-means-business-jimmy-johns-in-columbus-closed/