COLUMBUS, MS – Courtesy of the Dispatch

Owner Kenneth Helmer reports that he is working on converting the old Pumpkin Patch location (6188 Hwy. 45 N.) into the new Cajun eatery. the new Columbus Shrimp Shack. He plans to serve up genuine Louisiana gulf seafood, straight from the source: "I made up my mind about the shrimping," Helmer said. "When you commercial fish for a living, we don't always get what we should for our seafood. I just decided I'm up in the age now, I don't want to fight the season. I just want to find me a place up here, settle in and make a restaurant and get good help where I can watch it more than work it."

"Get ready for a little spice," he went on to say. "We're going to put out good quality food. Whatever we do, we're going to cook it from scratch. … Whatever I cook in here, in this building, it ain't coming from a jar. . .People are excited about me coming back," Helmer said. "The people up here, I like it. It's a nice community, a lot of good folks."

In other food news:

Columbus' own Southern Snow Shack on Chubby Dr (near Mi Toro) has now reopened in anticipation of the heat to come. They serve up cold, frosty treats Mon~Sat from Noon to 6PM.

In Starkville, you can get your snowball on at Starkvegas Snowballs in the Cotton District and on MLK Drive. Open every day from 2-7 PM.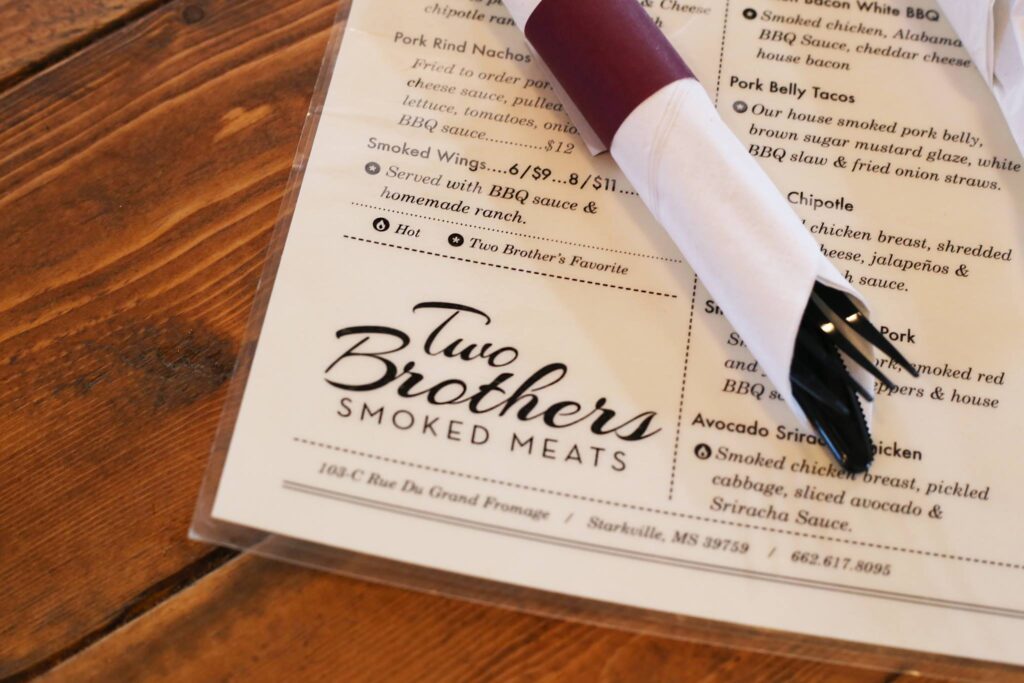 Also in the area, Two Brothers Smoked Meats is now open for business at its new location. They had outgrown their old Cotton District venue, so they now run a two-story restaurant on University Drive with more than triple the capacity. Tues~Sat from 11AM to 10PM and Sundays from 11 to 4.

Please click here for the full article: https://cdispatch.com/news/article.asp?aid=79999