The wait for Aldi in the Golden Triangle may be over. It now seems to be in the hands of the Starkville Aldermen. Great scoop by The Commercial Dispatch:
By: Tess Vrbin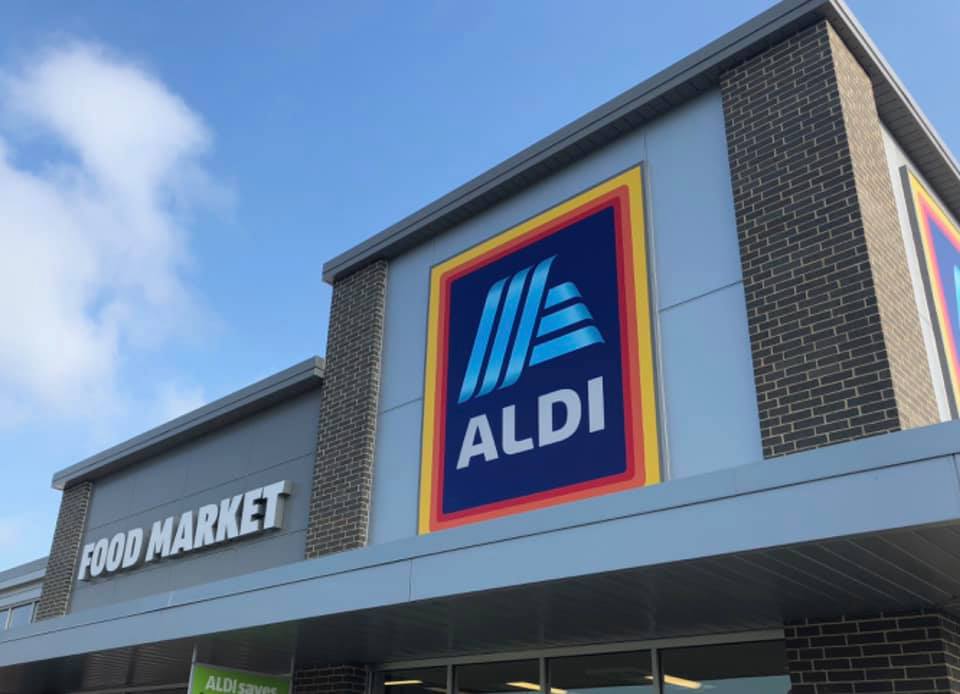 Starkville could get an ALDI grocery store and a TJ Maxx department store if Starkville's board of aldermen approve a tax-increment financing plan this evening for the project.
Jimmy Gouras, an urban planning consultant representing developer Castle Properties, told Oktibbeha County supervisors Monday that both businesses have signed letters of intent to locate at a planned retail center at the intersection of Highway 12 and Industrial Park Road — the current Garan Manufacturing plant site. Garan is planning to relocate to the industrial park property at Highways 82 and 389….
Full story:
https://cdispatch.com/news/article.asp?aid=75459