GOLDEN TRIANGLE, MS – Courtesy of The Dispatch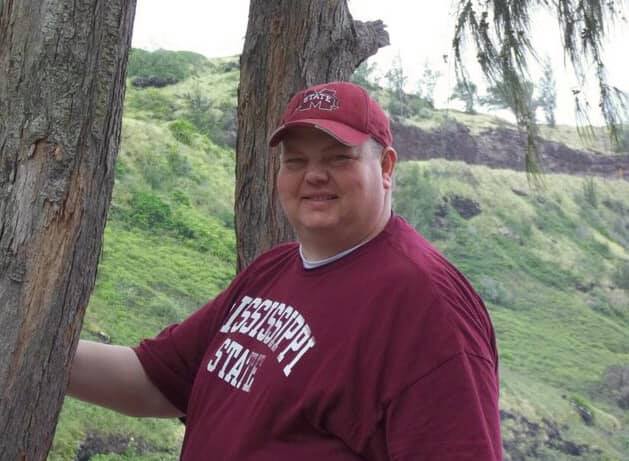 In Columbus, we have two insurance vendors – One is new to town, the other has moved to a new location.
The latter is AHI Auto-Home Insurance, which has shifted from Brickerton on over to 402 Wilkins Wise Road Suite 6 as of last week. Andy Hubbard, the founder of the agency, says that they simply outgrew their original location.
The former is Kristin Tate with Alfa Insurance, 3908 Hwy. 45, offering auto, home, life, and business insurance.
Both agencies are open from 9 to 5, Monday through Friday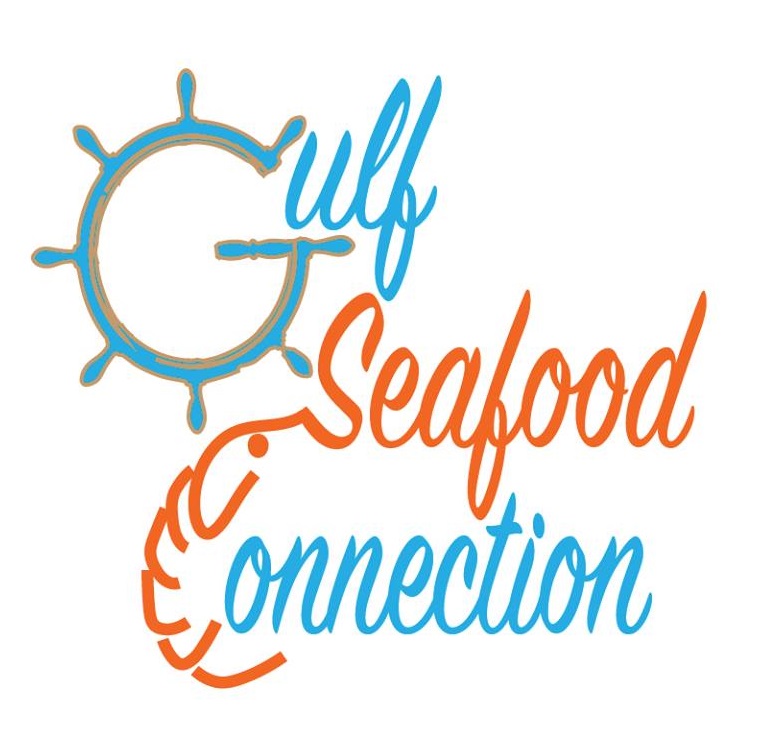 Pass Christian's Gulf Seafood Connection has begun a new venture – bringing fresh-caught Gulf seafood up to Starkville and Columbus on a weekly basis. They are known for their fresh shrimp, oysters, crabmeat, and fish, having been around since 1977.

PCSC uses FaceBook groups to place orders and to let their customers know when and where to pick them up – typically at a local business. To place an order, head on over to the appropriate FaceBook group: Columbus Gulf Seafood Connection or Starkville Gulf Seafood Connection.
On the group page, GSC Director Michael Broussard will make "delivery coming soon" posts, and customers can place their orders by commenting on there with the products and amounts they wish to buy.

Starkvegas Snowballs will soon have a second location at 113 B Martin Luther King Dr in Starkville. They have had so much business at their main Cotton District location (216 Lummus Dr) that they have been able to open the second store, to feed more customers and help them get a treat out of the summer heat. They plan to open up by July 1st, and both will be open fro, March thru October from 2 to 7 PM.