OP/ED – COLUMBUS, MS – Courtesy of The Dispatch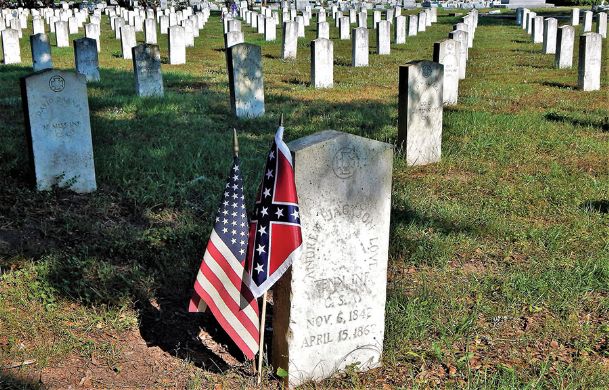 A little history lesson on Memorial Day, courtesy of local Historian Rufus Ward. Many towns can lay claim to being one of the inspirations for Memorial Day, and the people of Columbus are proud to say that we're one of them.

Mr. Ward says it so much better than I can. Please click here to read his take on it.