MSU Obtains $7 Million Grant for Roadway Improvements
STARKVILLE, MS – Courtesy of the Starkville Daily News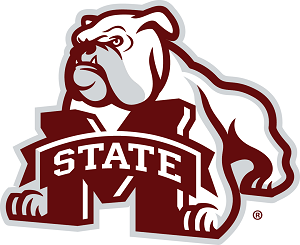 U.S. Senator Thad Cochran, R-Mississippi,recentlyannounced a $7 million federal transportation grant for Mississippi State University. The grant is intended to pay for development of a roughly two-mile multimodal corridor on Hightower Road, a portion of which is to be named "Bulldog Way." The corridor will connect Blackjack Road to East Lee Boulevard.
"Mississippi State proposed this multimodal project to help alleviate gridlock and improve safety for students, faculty, visitors, and Starkville residents," Cochran said.  "I'm pleased that the Department of Transportation will invest in this project, which will improve the overall quality of life for the Starkville and Oktibbeha County community."
MSU spokesman Sid Salter stated that "[Recent] growth has put a tremendous strain on the existing transportation infra­structure, both on campus and in the community . . .The Hightower Road Corridor Project in concert with other planned improvements seeks to alleviate this potential transportation 'gridlock' by providing a needed north/south multimodal corridor on the eastern border of the campus to connect Blackjack Road with the northern portion of campus."
Congress annually appropriates funding for these TIGER grants, which are awarded on a competitive and matching fund basis, and are directed toward projects that are expected to have a significant economic impact.  Since 2009, Mississippi has received nearly $100 million in TIGER funds.