MISSISSIPPI SCHOOLS – Courtesy of the Dispatch
Sale Elementary veteran teacher Demetria White has been setting money aside from her salary every month for as long as she can remember in order to pay for school supplies that many of her students need. She and many other teachers spend anywhere from hundreds of dollars to much, much more out-of-pocket to help their less fortunate students, and they do so gladly:
"We want to make our classroom welcoming for the kids, we want to make sure we have everything they need to succeed," she said. "And all those supplies cost money."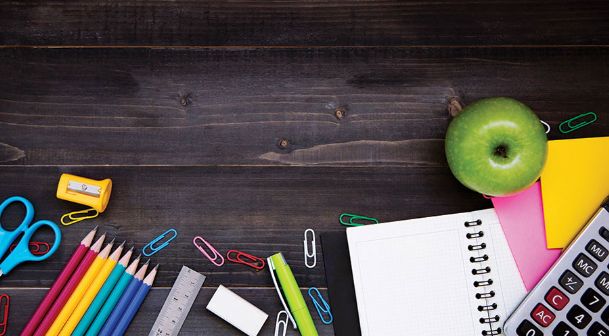 Starting this year, they'll get a bit of a break in that regard. For the first time, school supplies will be included in the (state-) tax-free shopping days, from July 26 to July 27, 2019. "It'll sure save me a couple dollars," White said. "I think it's great that school supplies are going to be included this year. . . I work a second job to support myself, but I also work it to support my classroom . . .It's part of being a teacher."
Sen. Chuck Younger (R-Columbus), who co-authored the bill, said, "We have a tax-exempt holiday for firearms, and we said that if we have that, then we sure as heck need it for our teachers and our parents," he added. "It's just 100 percent good for everyone."
For a complete list of tax-free items included in this year's sales tax holiday, visit the Mississippi Department of Revenue's website at http://dor.ms.gov.