GOLDEN TRIANGLE – Courtesy of the Dispatch
– all photos are Courtesy photos unless specified otherwise –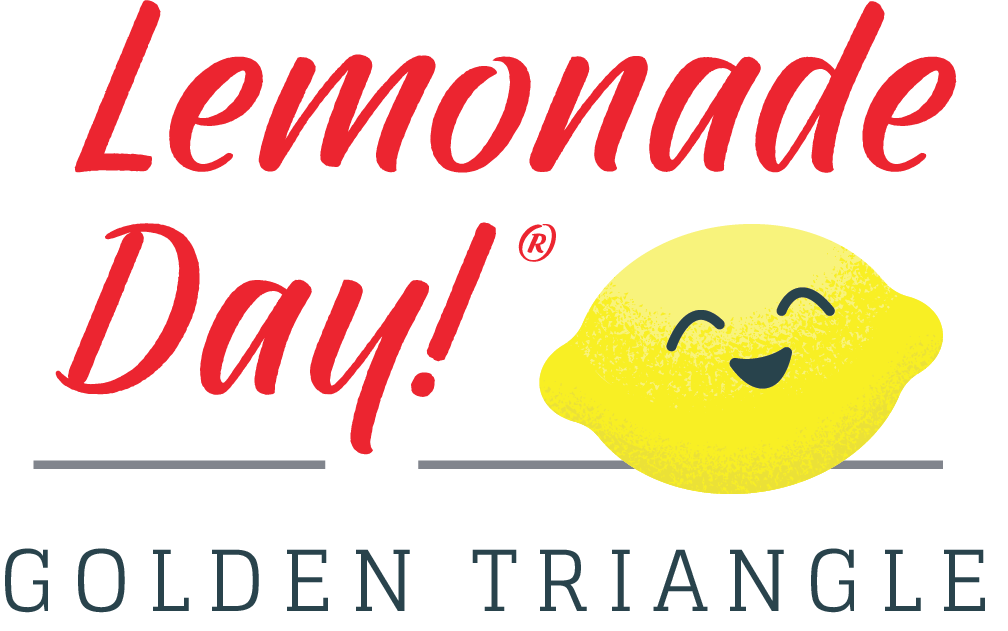 June 1st, 2019 will be Lemonade Day! It's an opportunity for kids to learn the basics of running a business, marketing, and (hopefully) turning a profit. An offshoot of the national LD program, it began last year in Starkville, and its success – over 150 kids up to 6th-grade level took part, setting up 64 lemonade stands throughout the city – has led to expanding the local program to both Columbus and West Point.

The Golden Triangle program leader is Jeffrey Rupp, director of outreach for Mississippi State University's Center for Entrepreneurship. He's hoping that the number of participants this year will double or more.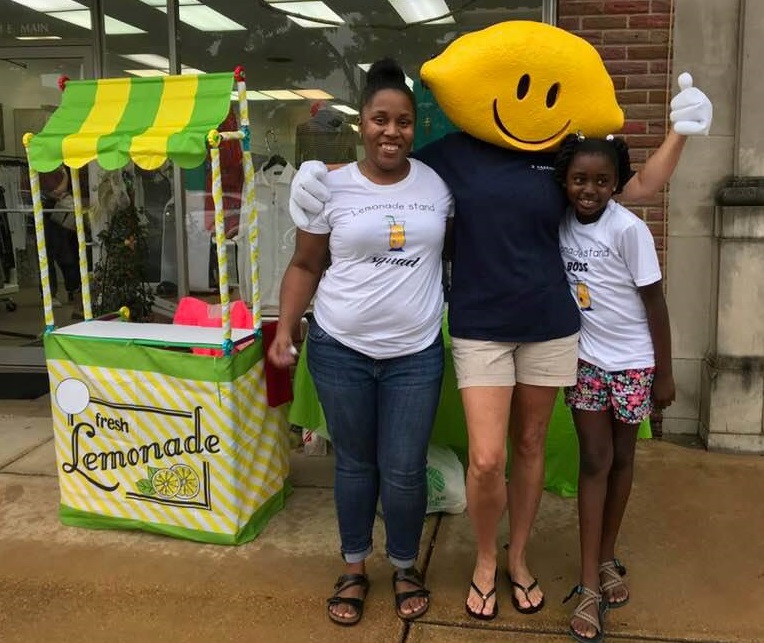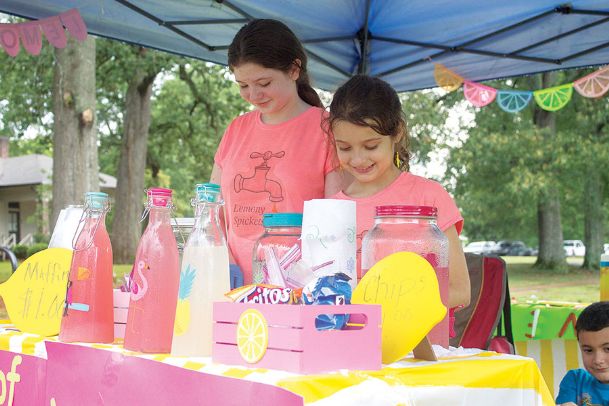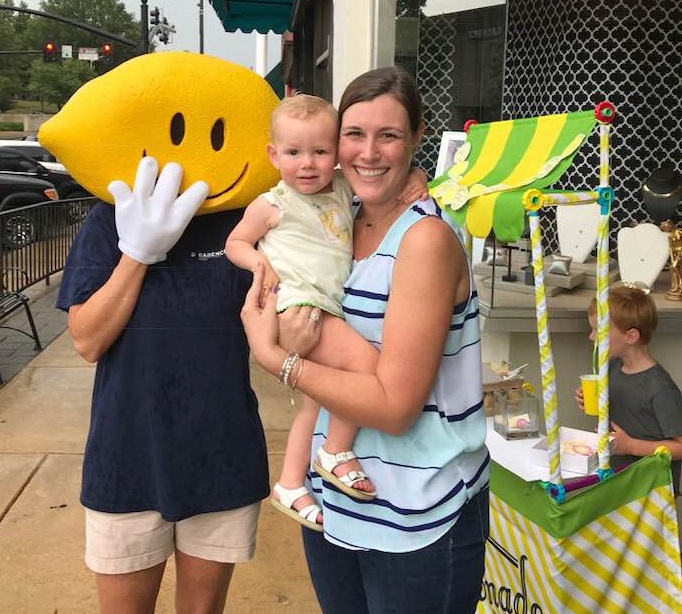 Participants can now sign up online; they will receive a free workbook, which gives them the basics on starting a business, marketing it, and how to handle finances at a basic level they can understand. It also encourages kids to donate some of the profits to local charities in order to help others, which many did. The kids can also receive advice & feedback from local business owners. Last year, Cadence bank even offered $40 micro-loans to the budding entrepreneurs; Rupp said all of these micro-loans were paid back 100%. They will be doing so again this year.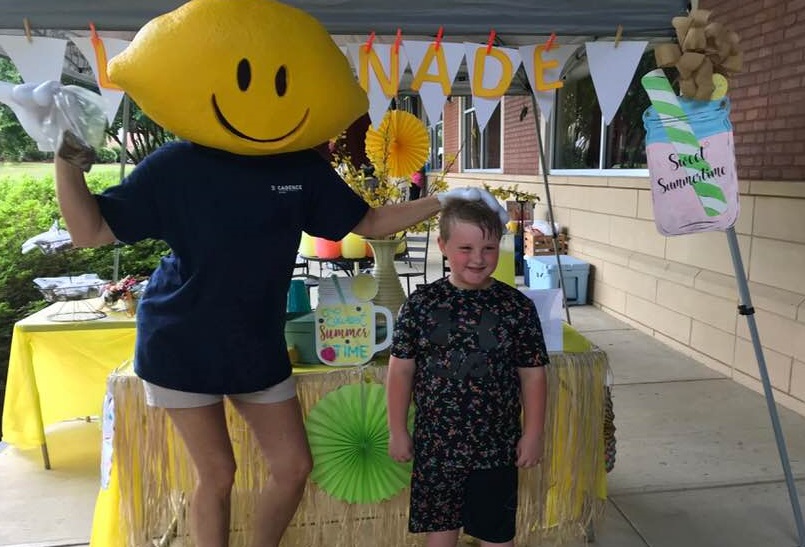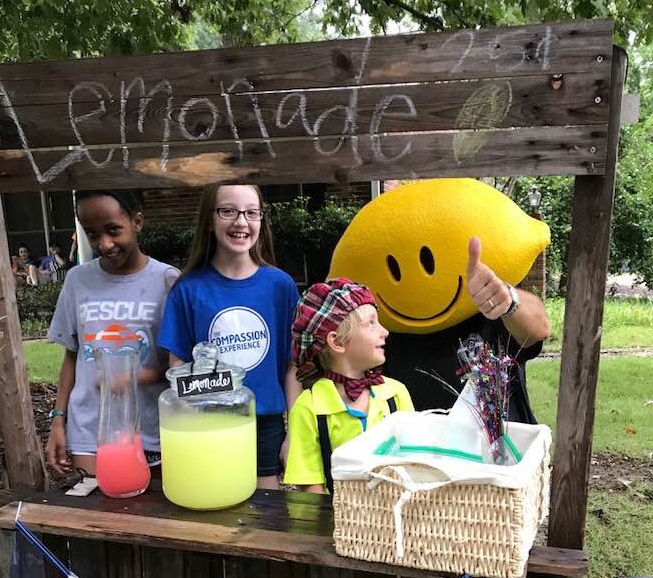 Main Street Columbus Director Barbara Bigelow said: "I thought it was just so cool," she said. "… I love the program. The whole premise beside it is to teach young people how to set up a business and follow through." She is currently looking into obtaining booth spots downtown for the event, and she has reached out to local schools in order to solicit interest from students.
"All you have to do is go buy lemonade," Rupp said. "So it's really easy for the public to get involved." – And THAT'S Good for Business!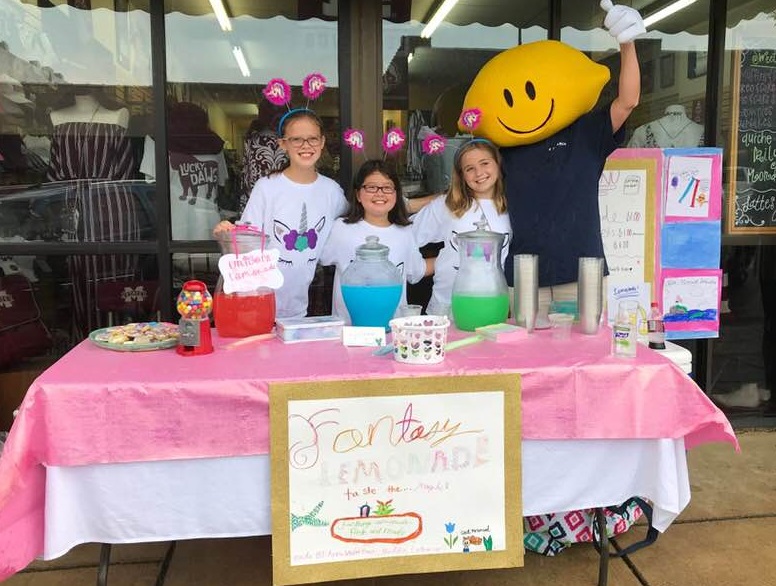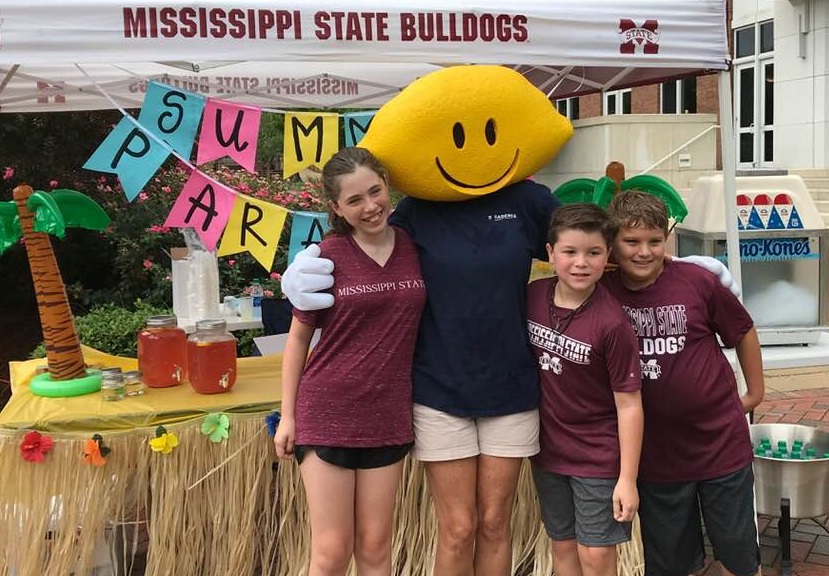 To learn more about Lemonade Day or to sign up and volunteer, go to lemonadeday.org/golden-triangle.

Click here for the FaceBook page for the event.

Please click here to read the original article.