The TVA Infinity Megasite is Online in Columbus!
Bill Johnson, President and CEO of the TVA (Tennesse Valley Authority) announced today that the Infinity Site is open and ready for a manufacturing business to move right in. Infinity is a TVA Megasite in the Columbus area; two others also exist as part of the industrial park off of Hwy 82, which houses Steel Dynamics and part of PACCAR. This is now the third such site in the Columbus area, and the eighth in the state of Mississippi.
Megasites are large (1000+ acres) industrial production sites designed to be everything a manufacturer could want, all set up and ready for them to move in and get down to business in short order: The buildings themselves, land and parking, infrastructure, and easy access to major transportation routes such as interstates and railways. On average, as many as three thousand jobs are created as part of a megasite's creation and usage.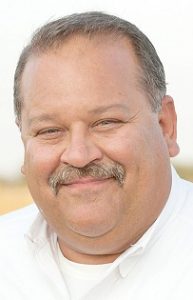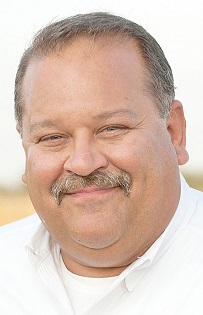 Johnson gave JoeMax Higgins, CEO of the GTR LINK, an award recognizing the hard work the LINK has done in order to facilitate speedy certification of the site – a process which can normally take a year and a half was done in half the time due to their efforts.
Mississippi is growing ever stronger, and word is spreading!
Colin Krieger of our own Good for Business was on had to record the announcement on video. 60 Minutes also had reporters on-hand to cover the story, as a testament to the ongoing improvements in economic development.
Link to our video here:  https://www.facebook.com/colin.krieger.92/videos/1131807593532839