Mississippi Senator Cochran has co-sponsored an amendment that will help  to strengthen the FAA, improve and clarify laws regarding drones and consumer privacy regarding the devices, and help to improve safety at airports nationwide.
FAA Reauthorization Bill Important to FAA Center of Excellence Led by Mississippi State University
WASHINGTON, D.C. (courtesy of Senator Cochran) –
The U.S. Senate has approved an amendment authored by U.S. Senator Thad Cochran (R-Miss.) to ensure greater public and private sector coordination of research and policy development for unmanned aircraft systems (UAS), the mission of the center of excellence headed by Mississippi State University. The amendment would prevent duplicative research efforts and strengthen existing UAS research programs at the FAA, including the FAA Center of Excellence on Unmanned Aircraft Systems (COE) and existing tests sites.
"The nation most needs a strategic, coordinated research effort to explore important questions safely integrating about unmanned aircraft systems into our airspace and economy.  My amendment would allow that to occur by keeping the focus on the FAA Center of Excellence established last year instead of establishing duplicative programs," Cochran said.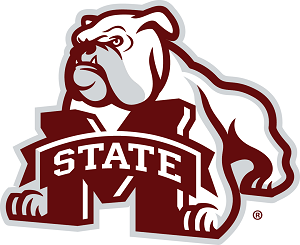 The underlying Senate bill would reauthorize the FAA and specified programs through the end of FY2017.  Related to unmanned aircraft use, the bill includes provisions that would:
•    Require the Government Accountability Office to review privacy issues and concerns associated with the operation of unmanned aircraft in the national airspace system;
•    Require the Department of Transportation to issue guidance for the operation of public drones;
•    Require the FAA to carry out a pilot program for airspace hazard mitigation at airports and other critical infrastructure;
•    Require the FAA to have a Senior Advisor for Unmanned Aircraft Systems Integration.