A natural gas expansion has been unanimously approved by the PSC, allowing greater access to our native resources in Oktibbeha and Lowndes Counties. Hopes are high that this will bring both income, and many new jobs, to our area!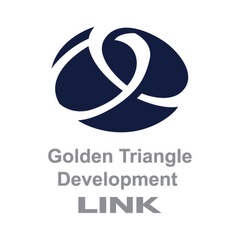 Golden Triangle, Mississippi –
Public Service Commissioner Brandon Presley recently announced the approval of $16.7 million in natural gas expansion projects in Lowndes and Oktibbeha Counties to equip two industrial sites with the necessary gas infrastructure to land more jobs for the Golden Triangle region.
"Utility infrastructure is a key to Mississippi's ability to win the jobs of the future. These expansions will be a great benefit to the Golden Triangle." said Presley. "I deeply appreciate my fellow Commissioners working with me to get these projects funded."
"This program is a 'win-win' for everyone involved," said David Gates, President of the Division of Atmos Energy. "Under the program we will be able to invest millions of dollars in natural gas infrastructure in the Golden Triangle. This will make the area, which is already a desirable location, even more attractive to industry and that will mean more jobs and more economic development to the region."
Funds will be used to expand gas capacity in the Golden Triangle Industrial Aerospace Park and the proposed Starkville Industrial Park currently under development.
Read the full article here: http://gtrlink.org/news_media/article/388