GOLDEN TRIANGLE REGION, MS – Courtesy of the Dispatch and Grant McLaughlin
WEST POINT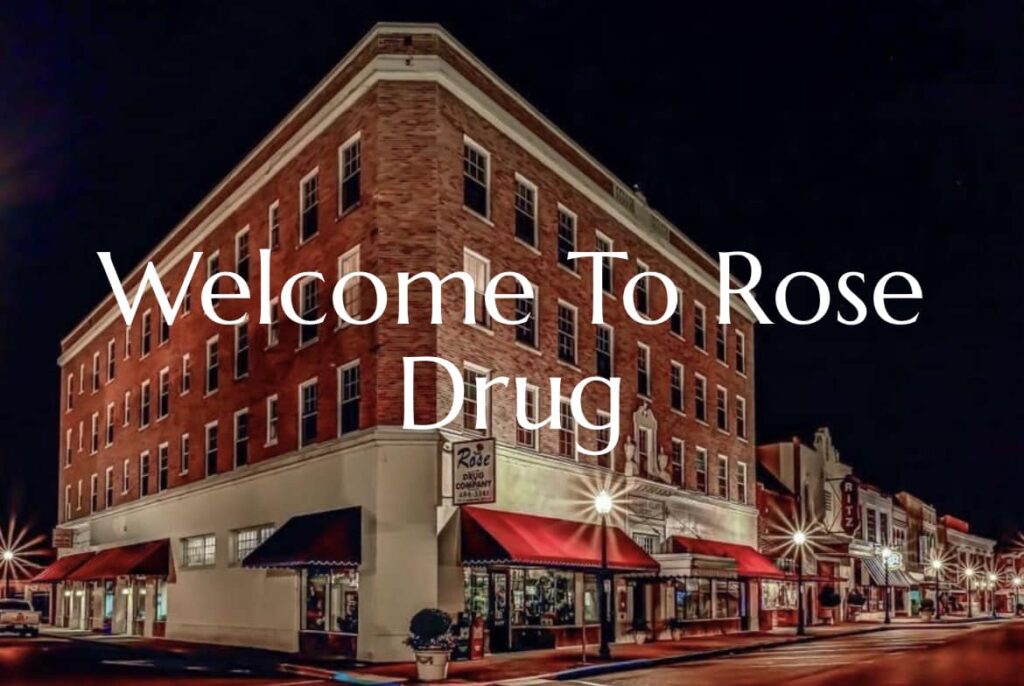 West Point Pharmacy Rose Drug Company at 595 Commerce St., will shut its doors for good as of January 25th. CVS will be taking over the location, as well as any prescriptions still on file there as of that time. "There's a lot of factors with insurance that is squeezing independents out," co-owner Connie Hudson said. "You just don't make as much as you made. It's really tough, and so it's a fight. It's a battle that we didn't feel like we could continue."
A new Pizza Hut has opened up shop at 7003 Hwy. 45 Alt. recently.
COLUMBUS
Amar Alammari, owner of Exotic Smokerz smoke shop at 1920 Hwy. 45 N., recently opened the Cozy Camel, an Arabian soul food truck parked right out front of his other business, this past Saturday. "People actually want to experience something that is not like southern soul food," Alammari said. "A lot of people want to change. You know, we are in 2023. Let's see what kind of food there is."
While they plan to eventually be open with a consistent schedule (11am to 10 pm seven days a week), they are still working out the kinks. If you pass by and the lights are on, please give them a try!
The old Ryan's restaurant building at 1201 Hwy. 45 N. is undergoing renovation; no new occupant has been announced yet.
STARKVILLE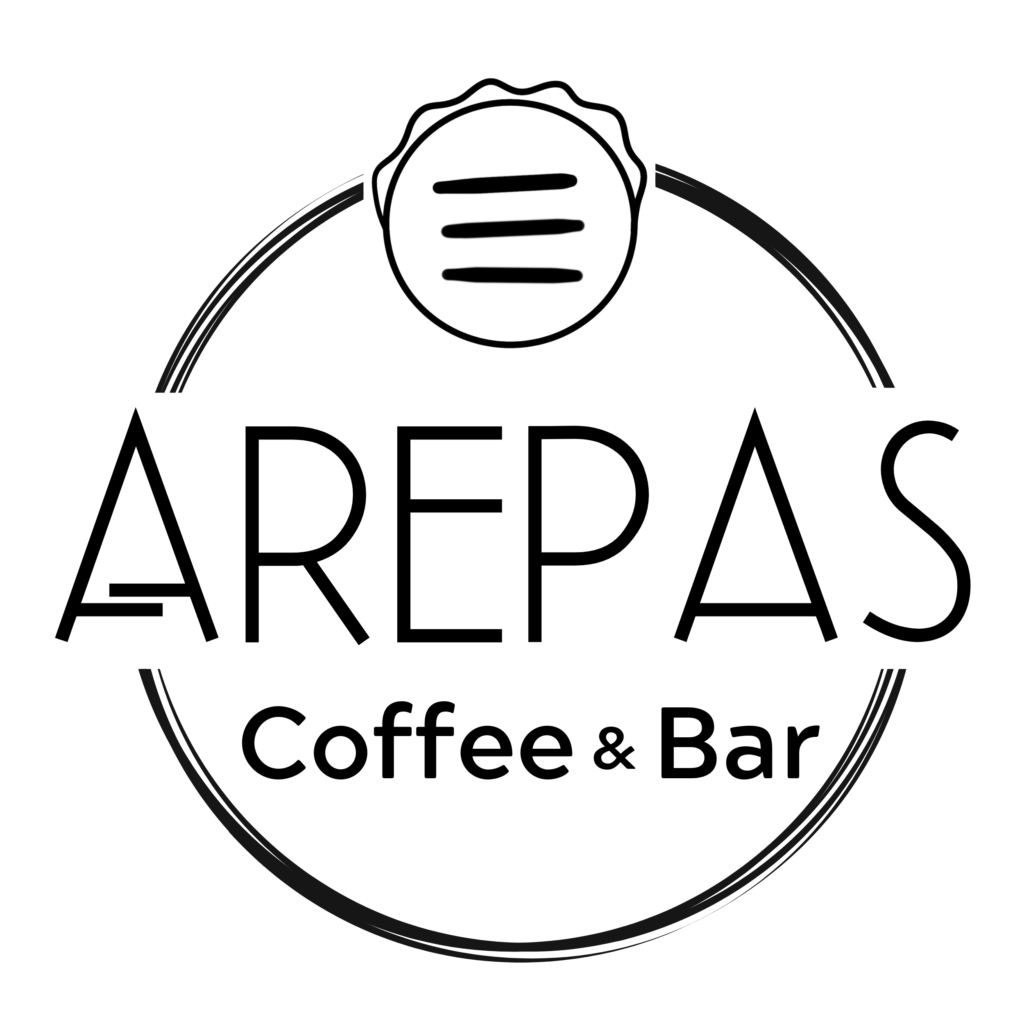 Venezuelan cafe Arepas is open once again at 102 Rue Du Grande Fromage, following a brief hiatus to allow the staff and owners to spend time with their families.
ALDI has officially had its Grand Opening, having held a ribbon cutting this morning, complete with gift card giveaways and free goodie bags for customers.
Please click here for the original article: https://cdispatch.com/news/2023-01-12/goings-on-with-grant-century-old-rose-drug-company-closing-in-west-point/