COLUMBUS, MS – Courtesy of the Columbus Soccer Organization
The Columbus Soccer Organization (a MS non-profit/501(3)(c)NP) has announced a capital campaign as part of their plan to build an indoor soccer facility here in town. The organization serves many towns in the Golden Triangle area, accepting donations of gently-used soccer equipment and distributing them to players in need; they also offer scholarships and engage in other charitable work.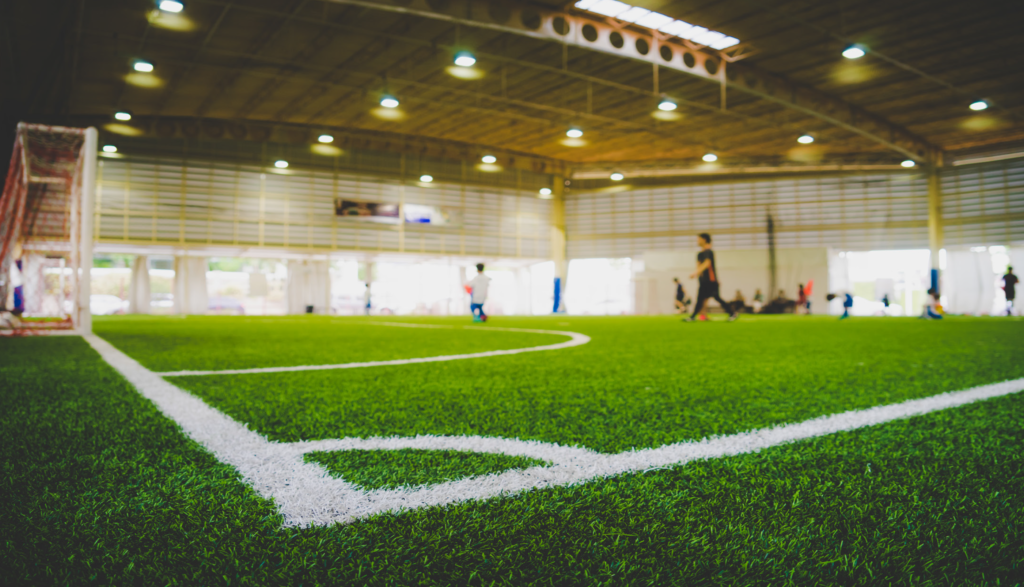 They are looking for a location in Columbus proper to remodel to suit their purposes: An indoor soccer facility; the nearest existing venue of this kind is over 200 miles away in Cordova, TN. The facility would offer a place for players to learn, practice, and play soccer regardless of weather conditions, and there are also plans to allow it to be sued for other activities such as team parties, birthday celebrations, and other community events. This would also make it easier to facilitate play for youths with special needs.
In preparation for this, they have been conducting studies on matters such as feasibility, member interest, potential locations, for nearly two years. They are hoping to raise at least $250,000 in this initial funding push (10 months); this would be used to purchase a building and begin work on renovations.