GTR AREA, MS – Courtesy of the Dispatch

STARKVILLE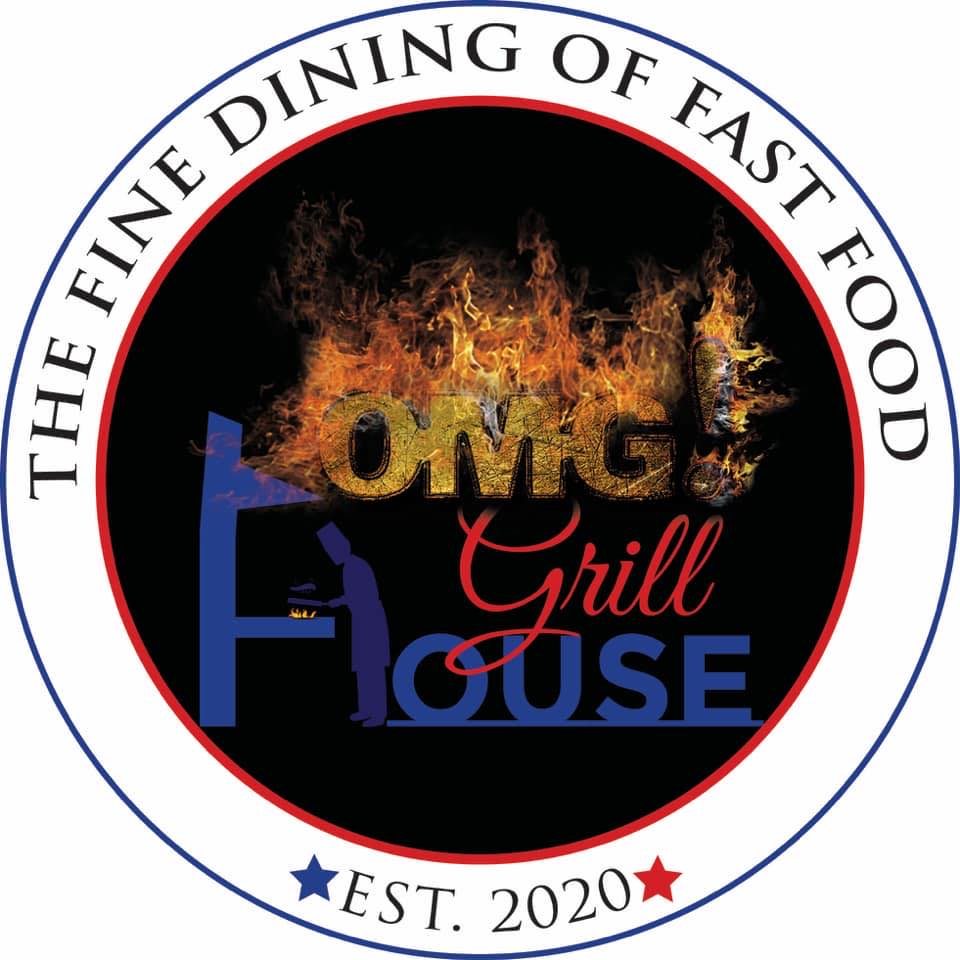 West Point's OMG Grillhouse is opening up a new location in Starkville in the old Smokehouse 1883 location on Hwy 12. They plan to open their doors formally by February, and the renovations and new signage are being implemented. "(Business) has been good, especially during the pandemic with our curbside services," owner TA Amos said. "The opportunity presented itself to open one in Starkville. We've done really well in West Point. In fact, we'd like to start franchising."

Their offerings will include foods such as rib tips, hamburgers, wings, fried catfish, and more. Their hours will be Monday through Thursday 11 a.m.-10 p.m. and Friday and Saturday 11 a.m.-11 p.m.

Spring Street Cigars has taken over the old Mugshot building, and they hope to be open soon; it will be a cigar lounge, shop, and place to just relax with a good stogie and a good drink, or even watch a game on TV. Owner John Higgins said he's excited to share his passion for hand-rolled cigars with the downtown area: "The city has been just entirely supportive of us. . . I can't say enough great things about Starkville. We want to make this city proud for letting us come here. They've been a great partner to us."

WEST POINT

Farmhouse Amish Furniture, 11980 Hwy. 45 Alt., has opened its doors. Tues~Sat 9 to 4. Plenty of handmade furniture, pottery, small handicrafts, and more!

Please click here for the original article: https://cdispatch.com/news/2021-12-23/mary-means-business-new-restaurant-coming-to-starkville/