GOLDEN TRIANGLE REGION, MS – Courtesy of the Dispatch

STARKVILLE, MS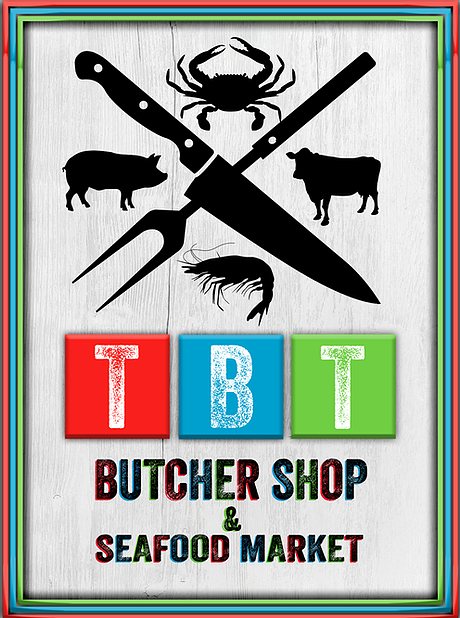 MSU alum Artie Sutherland recently moved his solo operation into a permanent home at The Blind Tiger Butcher Shop and Seafood Express at 332 Hwy 12. He's been offering fresh, quality meat and gulf seafood: "We are so excited to be in Starkville," Sutherland said. "The support has been unreal quite honestly. We're hoping to continue being a Starkville store. We want to be a store of the people and make sure we grow with what everyone wants." The shop is open Mon~Wed and Fridays from, 4-7:30PM and Saturdays from 10-6. Sutherland goes down to the Gulf on Thursdays to renew his stock of tasty seafood. The plan for the future is to possibly offer lunch and dinner plates, and maybe even delivery. You can place custom orders at www.tbtbutchershop.com and pick it up on Fridays.

Starting in about a week or so, Starkville residents will also be able to take advantage of a new home delivery service for alcohol, the Booze Cruise. Items such as wine, liquor, beer (both craft and standard) will be available; age 21 and up only, and ID's will be checked for all deliveries. www.boozecruise.app for more information.

COLUMBUS, MS

As we reported on a few days ago, Southern Flour Bakery will soon be moving to the old Yo' Bar's digs at 1902-2 Hwy 45, just North of Sonic. The new venue is three times as big, and will feature a larger menu, a party room, tables and chairs, more goodies to try (including café fare), and more. They also plan to bring in at several new hires: "We plan on expanding the menu, and we're hoping to add another chef," owner Nicole Huff said. "…We're going to have a cake-decorating room with a window where people can watch us decorate cakes."

Also in Columbus, Evolutions on Fifth, 122 Fifth St. N., took over the former Bella Derma Spa in May. they offer non-invasive body treatments for men and women, including Brazilian butt lifts, cryoskin toning, cryoskin slimming, cryoskin facials, teeth whitening, spray tanning and more. Evolutions on Fifth is open Monday through Friday from 10 a.m. to 6 p.m. and Saturdays by appointment only.

Please click here for the original article: https://cdispatch.com/news/2021-07-01/mary-means-business-butcher-shop-and-seafood-store-open-in-starkville/