JACKSON, Miss. — Courtesy of WAPT Channel 6
MSU, in cooperation with the Jackson MAA, has now performed the first-ever unmanned aircraft take off from an airport. The Tigershark is a remote-controlled survey aircraft designed to perform environmental analyses, to help explore disaster areas in order to get help to those who need it more quickly, help to more quickly make decisions on evacuation needs and routes, and more. It has even performed such roles in the past.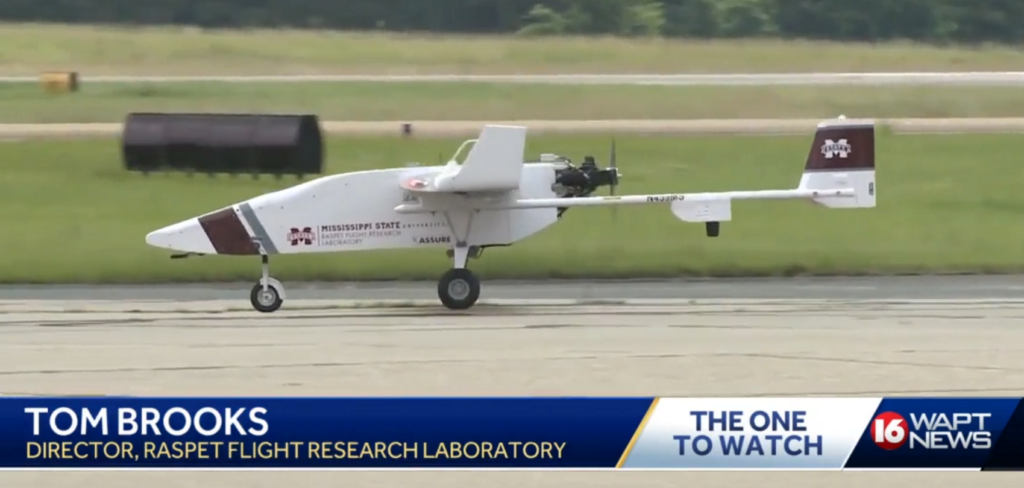 "We have been able to fly more rural areas readily with FAA rules and regulations. Right now, one of the things that is very important with our work with the FAA is trying to prove the safety case for trying to fly these type of vehicles out of an urban area," said Raspet Flight Research Laboratory VP of Research and Economic Development Julie Jordan.
Please click here for the original article: https://www.wapt.com/article/mississippi-state-partners-with-jmaa-makes-history-with-unmanned-aircraft/36547266