GOLDEN TRIANGLE REGION – Courtesy of the Dispatch
Local boutiques Little Magnolia Co. and Cobalt's Boutique recently moved to their new digs in adjoining suites located at 124 Fifth St. S. in Columbus. Magnolia deals in children's clothing, while Cobalt's sells women's attire. Both shops open up at 11am Tuesday through Saturday.

Financial service company Benjamin F. Edwards has officially opened their new office at 2400 Military Road in Columbus. "We take enormous pride in welcoming these new advisors to our ever-growing Edwards family," CEO Tad Edwards said in a press release. "We are equally as thrilled in adding yet another branch to the state of Mississippi in the wonderful community of Columbus."

In other news, the Belk corporation is preparing to undergo a Chapter 11 bankruptcy reorganization process. They have stated that they have no plans to close any stores nor to lay off any employees. The process is anticipated to take until the end of this February: "As the ongoing effects of the pandemic have continued, we've been assessing potential options to protect our future," CEO Lisa Harper said. "We're confident that this agreement puts us on the right long-term path toward significantly reducing our debt and providing us with greater financial flexibility to meet our obligations and to continue investing in our business, including further enhancements and additions to Belk's omnichannel capabilities." The plan is for the Columbus location to remain in business as usual.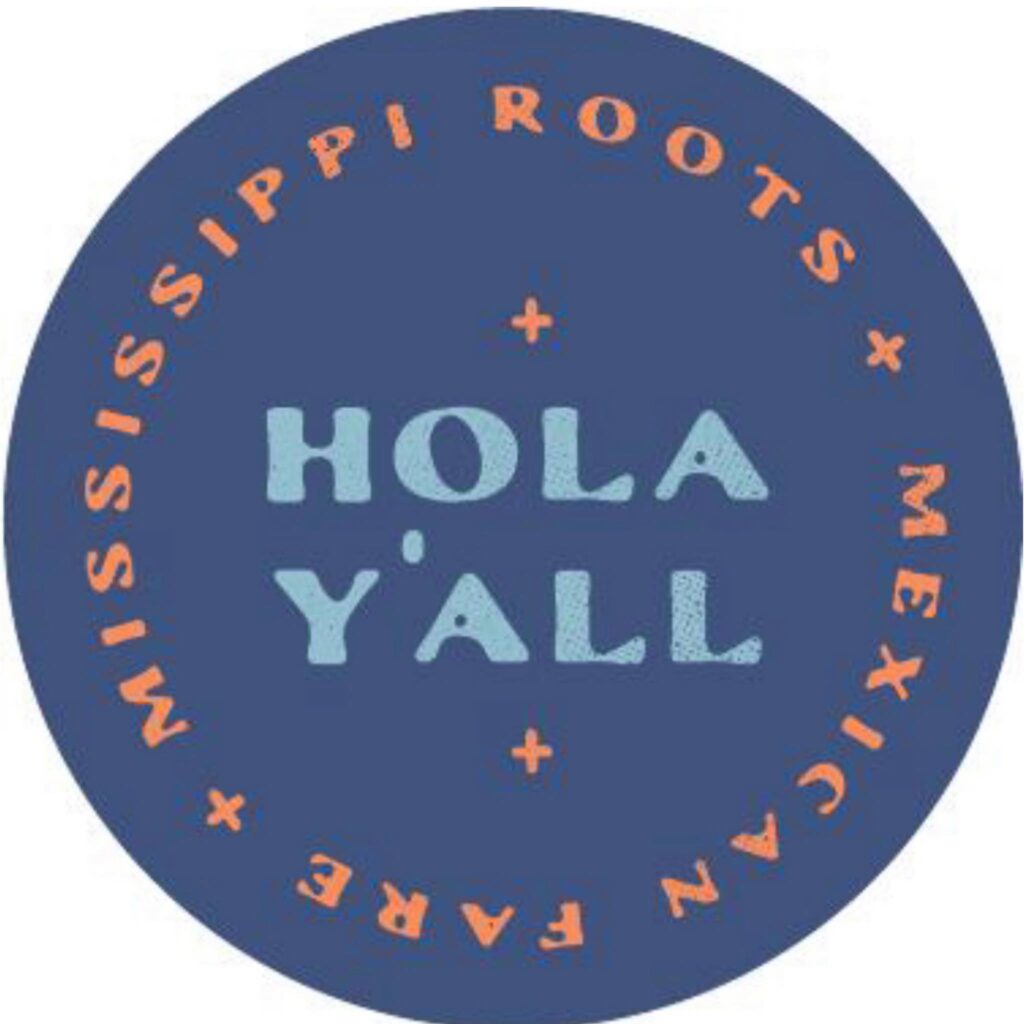 In Starkville, Humble Taco has opened their doors at the former City Bagel location, 511 University Drive. For now, they will be open for dinner at 5PM Tuesdays through Saturdays. "This is not your average Mexican restaurant; we are a blend of modern Mexican and the American South," Chef Ty Thames stated. "We can't wait for you to try our signature sweet potato flour tortillas, Mexican cornbread, smoked meats, sauces and more."

Please click here for the original article: https://www.cdispatch.com/news/article.asp?aid=86014