COLUMBUS, MS – Courtesy of the Dispatch

In a recent address to the Columbus Rotary Club, LINK CEO Joe Max Higgins Talked about a number of companies that are prepared to invest a combined total of $2.3 billion into Lowndes County: "With the exception of one, maybe two, they're deep, deep into the process," Higgins told The Dispatch. "In other words, if they pick us, they're going to start building this year." Five of the prospective investors are looking at the Industrial Park near GTRA, while the sixth is looking at the Lowndes County Port. The two largest investments would make up the bulk of the proposed $2.3 billion investment.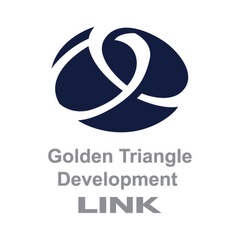 The BOS has indicated that they are in favor of these projects: "My standard mode of operations when (Higgins) comes to us with projects and explains them to us is that I tend to be very supportive," District 5 Supervisor Leroy Brooks said.

"We're open for business, and it's nice to see that people are interested in looking at what we have to offer," Board President Trip Hairston added. "We have a lot to offer, really good infrastructure, and we're poised to really grow."

Most of the projects are currently at the "due diligence" stage; while none of them are 100% confirmed, the chances of these working out seems to be high: "It's not like they're looking at 500 towns and we might get picked," Higgins said. "They hand-selected a few towns and we're one of them."

New major investment in the county means more jobs and greater prosperity for our region, and THAT'S Good for Business!

Please click here for the original article: https://www.cdispatch.com/news/article.asp?aid=85729