COLUMBUS, MS – Courtesy of the Dispatch

Golden Triangle Development LINK CEO Joe Max Higgins recently spoke to the Columbus Rotary Club about bringing more big business to the Golden Triangle area. He noted that the TVA and MDA's roles in this process have been waning in recent years, with the LINK picking up much of their slack: "In the last several years, if we weren't making (a deal), it wasn't getting made," he said. However, things are looking up, as the TVA has shown renewed interest in the area.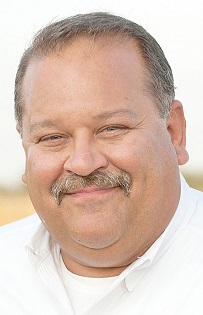 Everything from power to heavy industry to food to distribution – something which has become more and more important due to the pandemic – are things that the LINJK has been working hard to try and bring to our area. Distribution (e.g. coordination of packages sent by Amazon and the like), in particular, is an industry which does not really have much of a presence in the area at all" "Everybody's ordering everything on Amazon right now, more than they did before," Higgins said.

On the edible side of things, Peco Foods recently announced that it will be pulling up stakes at its Brooksville plant and incorporating those operations into their West Point facility. The plan is to expand it and to move as many as 400 jobs to the WP location. "We've kind of got a reputation and people know who we are," Higgins went on to say. "On any given deal, we work it ourselves. These two distribution centers I'm talking about — TVA didn't bring them and MDA didn't bring them. They came to see us."

Please click here for the original article: https://www.cdispatch.com/news/article.asp?aid=85695