GOLDEN TRIANGLE REGION, MS – Courtesy of the Dispatch
COLUMBUS, MS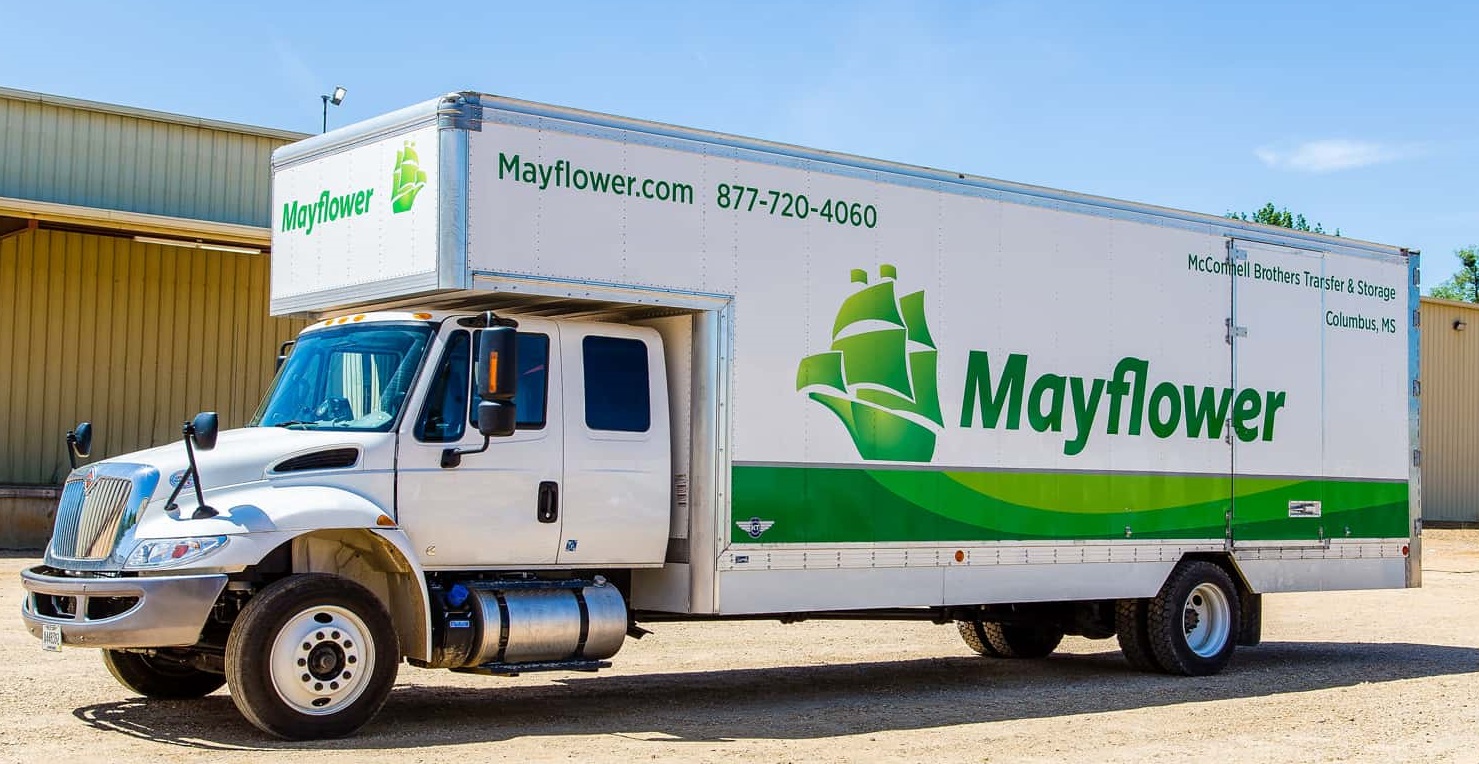 Kyle McConnell, owner of local transit company McConnell Brothers Transfer and Storage, has retired and sold his business to his daughter, Suzy McConnell Robertson, and son-in-law, Chad Thomas. The Mayflower agency will continue its services uninterrupted, offering moving services and storage for residents, future residents, and businesses of all sizes. Thomas remarked that they "look forward to continuing to provide excellent service in North Mississippi, West Alabama, our local communities and our military members worldwide." They're currently looking into expanding their warehousing and freight capacities.
New Hope's Double S Diesel Service opened for business in October. They offer on-site services for diesel semis, farm equipment, forklifts, and the like. They are available 247, and the shop is owned by Owners Spence Wallingford and Blake Moore.
STARKVILLE, MS
Lee's Creative Studio is planning to open up shop at a physical location in February; Owner Lee Allen reports that he is doing business remotely for clients in need of quality commercials. While the business is just getting off the ground, he's already started working on a job for the local Mom & Pop food truck.
Cyber-security provider HORNE Cyber has taken over the former GLO building on East Lampkin St. Office Partner Mike Skinner says that they're been around for five years and moved to the new digs in order to accommodate their growing business. Their office hours are Monday through Friday from 8 a.m.-5 p.m.
Please click here for the original article: https://www.cdispatch.com/news/article.asp?aid=85116