GOLDEN TRIANGLE REGION, MS – Courtesy of the Dispatch
COLUMBUS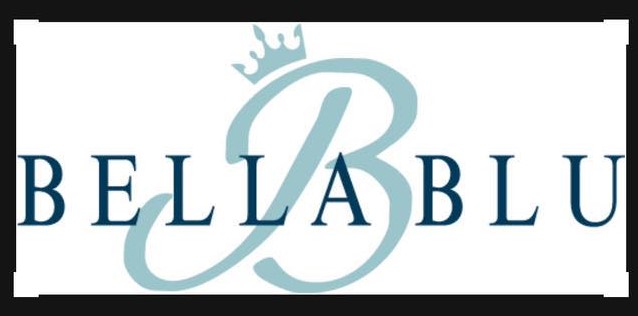 Recently-retired teacher Stephanie Studdard will soon be opening a women's boutique, Bella Blu, at 427 Wilkins Wise Road: "I decided teachers never retire," Studdard said. "I decided that I wanted to do something that I enjoyed–that just came to mind." The shop will carry items such as clothing, jewelry, and so on for high school girls and women. Bella Blu will be open Tuesdays through Fridays from 10 a.m.-5:30 p.m. and Saturdays from 10 a.m.-2 p.m.
Brandy Granderson, who has worked in physical therapy and as an in-home healthcare professional, recently opened Essential Safety Consultants in Columbus. Her service's goal is to help seniors to help improve their homes in order to minimize the risk of potentially dangerous falls: "Our target is to prevent falls with seniors," Granderson said. "What we do is go out and perform a 125-point safety check. It's a survey where we go into great detail of things they can do to eliminate risk factors in the home. We go out and consult with them about modifications they can make to try and prevent falls." She can be reached at 662-346-1253; please call for a quote.
STARKVILLE
AJ's Get it & Go BBQ at 28 Box End Road W. opened up to feed plenty of hungry people earlier this year. The family-owned restaurant offers carry-out and delivery service as well as outdoor dining. Mondays through Thursdays 9 a.m.-6 p.m., Fridays from 9 a.m.-7:30 p.m. and Saturdays from 9 a.m.-9 p.m.
Please click here for the original article: