GOLDEN TRIANGLE REGION, MS – Courtesy of the Dispatch
COLUMBUS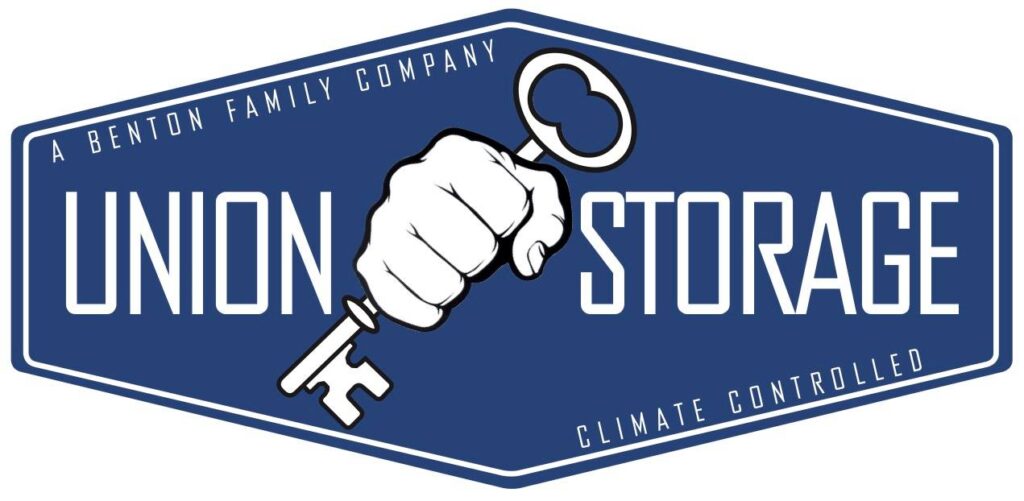 Local family-owned company Union Climate Control Storage, 106 Yorkville Road E., has announced that they will soon be expanding their storage options, with units being made available for RVs, boats, and trailers. They plan to have them ready in about a month or so. "All of this was in the plan," owner Andrew Benton said. "We have plans to purchase more properties but have nothing official yet. We have other residential rental places, but this is a pretty solid business. We like it a lot."
Southern Kneads, 1920 Hwy. 45 N., Suite 5, has opened their doors. Licensed massage therapist Markey Wright-Dillard runs the operation, and is currently taking appointments (no walk-ins for now) for 30- and 90- minute therapeutic massages. The company also offers ear candling and exfoliating body scrubs. "As a licensed massage therapist I always wanted to eventually own my own little place and offer products and services to my clients," Wright-Dillard said. "My clients' well-being is my No. 1 priority and I look forward to seeing what's in store for Southern Kneads LLC."
Malco on 45 is offering private screenings of both classic and contemporary movies. For $100, you can bring a reasonable crowd to see "Star Wars: ESB", Raiders of the Lost Ark", and others. $150 gets you the same deal for a group to see more recent flicks such as "Tenet" or "The Kid Detective." Please check their Malco website to view the full list of films available via this program.
WEST POINT
Kimberly Chase and Kathy Williams are taking over the Just for Ladies consignment shop over the next few weeks following the original owner's retirement: "Of course we jumped at the chance to move from customers to owners," Chase said. "Kathy and I have been best friends for over 30 years and have always dreamed of opening a consignment store. Raising families, we both understand the need a consignment store can fill in our community. Anita passing the torch to us is Heaven sent. We get to fulfill our dream while continuing hers."
They plan to keep the place mostly as-is, including the embroidery services the shop offers. One notable change will be the name: Point City Consignment will be at 5761 Hwy. 45 Alt. S starting in early November. Their grand opening will be on Nov. 6 from 4-7 p.m. Their regular store hours will be Wednesdays through Saturdays from 11 a.m.-6 p.m.
Please click here for the original article: https://cdispatch.com/news/article.asp?aid=84062