GOLDEN TRIANGLE REGION, MS – Courtesy of the Dispatch
STARKVILLE, MS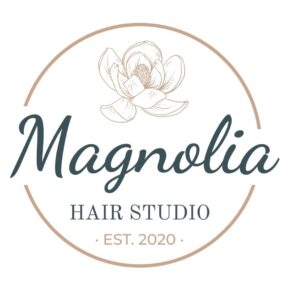 Magnolia Hair Studio at 102 S. Lafayette St., recently opened its doors. Owner Sarah Dempsey, a veteran stylist, recently moved back to Starkville from Laurel: "We missed the Starkville atmosphere and moved back to raise our two kids," Dempsey said. "I came full circle opening my own salon back off Main Street." Monday through Friday from 8 a.m. -5 p.m. and Saturdays from 8 a.m.-2 p.m.
Popcorn shop The Pop Porium, 119 E. Main St., is reopening next Wednesday, having been temporarily shuttered due to the Coronavirus.
COLUMBUS, MS
Matt Bogue of Dutch Oil in front of Leigh Mall reports that they are working on repairing the structure in order to try and get it back into shape: "It had giant holes and leaking roof, so we pulled the rotting roof out and stripped the inside," Bogue said. "We also dug up the big fuel tanks that have out-serviced for years. That's really all we've done. It's not part of any major, master plan. It's simply trying to get it back into decent shape because it has fallen into such disrepair."
Everything old is new again, which means progress for our local entrepreneurs — and THAT'S Good for Business!
Please click here for the original article: