COLUMBUS, MS – Courtesy of the Dispatch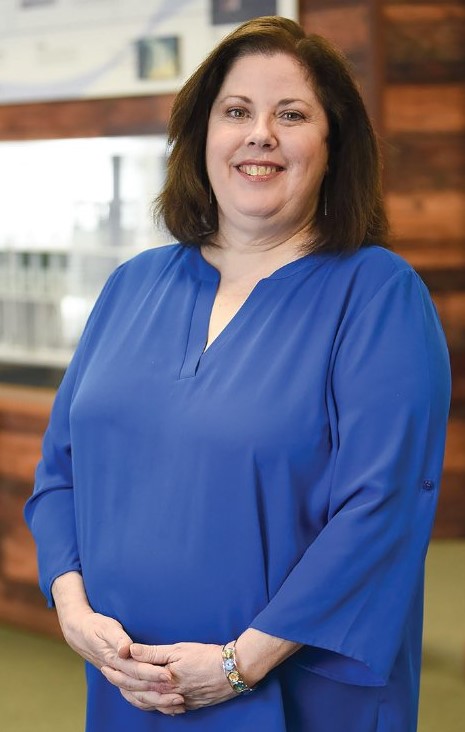 Veteran reporter and shutterbug Hope Oakes took over as the office manager at the Tennessee-Tombigbee Waterway Development Authority (TTWDA) last August, replacing the late Agnes Zaiontz, who had run the place for more than three decades. "Agnes was a definite force of nature and she was one of the grande dames of the industry," Oakes told the Dispatch. "So I knew I had some awfully, impossibly large shoes to fill. I made the comment that if I could just fill up her toe space I'd be doing alright." Oakes had previously been the community editor for the Columbus Packet for many years, where you could find her extensive work and gorgeous photos on the front of Section B every week.
The Authority has been around since 1958, since it was set up by the Federal government in order to to help ensure the construction of the waterway. It is a multi-state concern, and these days, it has come into the role of promoting trade more via the waterway.
Zaiontz' daughter has expressed her support for Oakes: "Mom made a point to introduce me to her and at the museum dedication," Cindy DeFelice told The Dispatch. "And I know that Mom would be so happy that Hope is filling her shoes…I know that she always spoke so highly of Hope and I know that she'd be very happy." She went on to say that "[j]ust from the phone conversations and things that we've had since my mom passed, I understand now why my mom liked Hope so much and why she thought so highly of her," DeFelice said. "Because she is such a kind person and she's very very intelligent."
Please click here for the original article: