GOLDEN TRIANGLE REGION, MS – Courtesy of the Dispatch

COLUMBUS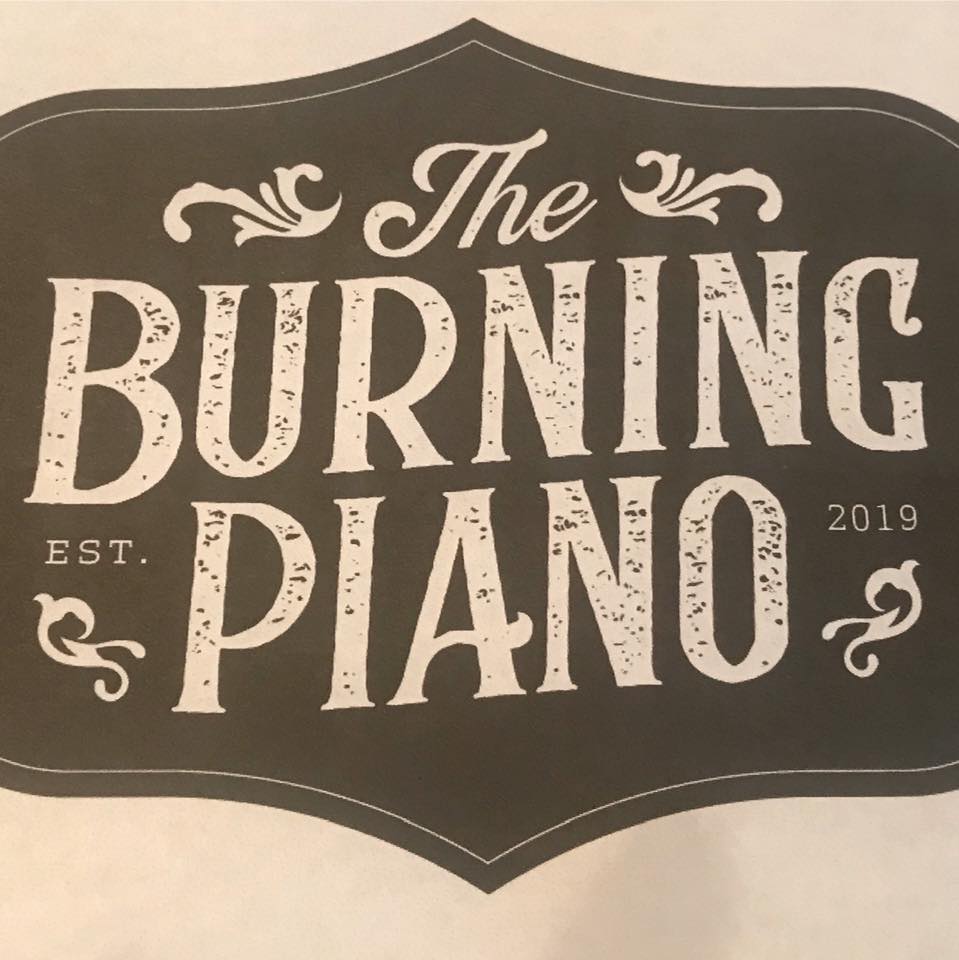 The former Catfish and Chords building at 2222 Military Road has now completed its transition into a piano bar called "The Burning Piano." The owners, Ben Sala and Lisa & Stephen Sims, say that the newly-renovated space has been in the works for a long time now, and they're happy to say that it's ready for prime time – they offer food, nightly music, and good times. Open daily from 4pm~til (M-Th until 11pm, F-Sat til 1am, Sundays until 10pm). they will also have Happy Hour on weekdays from 4 to 6 pm.

The Competitive Edge, 2322 Hwy. 45 N., is officially open. They offer primarily physical training, but they also offer forms of training that can benefit most anyone. They are offering 20% off of training packages until June 22nd, and facility tours will be available through Saturday from noon to 7pm. Their regular hours will be Mon-Thurs Noon to 6pm for the summer, and by appointment only after that.

On the flip side of the coin, local mainstay Rae's Jewelry at 110 5th St is closing its doors after 50+ years in business. Owner Pete Creekmore says that the time has simply come for him to retire, something which has been in the works for six months or more: "I'll miss the people I talk to every day," Creekmore said in a press release. "We have multiple generations of customers shopping. We know our customers, their children and their grandchildren. …We hold fond memories. This has been a happy business, and we've enjoyed being a part of celebrating all those happy occasions."
They will be holding a clearance sale beginning on June 23, with discounts of up to 70% off until it's all gone. Tues-Fri 9:30 – 5 and Saturdays until 5:30.

Skate Odyssey in Starkville and Columbus have re-opened, but with precautions in place: 50% of capacity, no groups larger than ten people at a time, and arcade machines will be shut down. They will also be aggressively sanitizing frequented areas. Tues 1-5pm/7-9:30pm, Fri 7-11pm, Sat 2-10pm, Sun 2-5pm

STARKVILLE

Gordman's on Hey 12 (the former Goody's) will be shutting down, as the company has gone into bankruptcy due to COVID-19. A liquidation sale has begun, applicable while stock lasts.
On the upside, MSU's famous MAFES cheese store has reopened, having been shuttered since March. Go get you some fresh local goodies and support MSU!

Please click here for the original article:
https://cdispatch.com/news/article.asp?aid=81830