Please keep in mind that many cities in the area, including Columbus, now have a curfew (10PM to 6AM here). There's a steep fine for violating it, so please stay home during those times unless there's an emergency! Note that many restaurants remain open for most of the daylight hours for drive-thru or curbside pickup service.

Also, many places such as grocery stores now have set up special "Senior hours," in the mornings, during which ONLY Senior citizens and their caretakers will be allowed into the store. Please call your favorite store to see if they're participating in this, and when, should you be, or have a family member, who could benefit from this special service!
I believe what's good for business is good for our community. If you have good news, call me: 662.329.7653. My day job is being a Realtor at RE/MAX Partners

In the meantime, please help out your community and buy local!

From Starkville Strong
Call me for all your fruit and veggies. Got enough salads to feed the national guard for a month. We offer free delivery or available at the warehouse. 900 Louisville Street, Starkville, MS.
Warehouse # 662-323-8578
Chris Buckley 662-321-0877
Cars? You want cars? We got cars!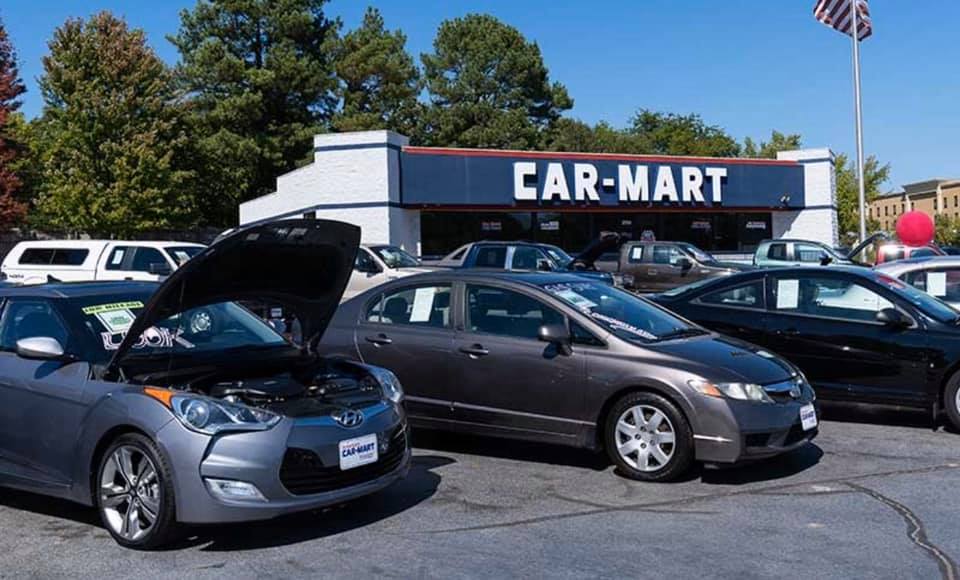 CARMART is making a HUGE investment and building a bigger location on the North end of Highway 45.

Let's hope this health issue is long over when they get ready to open for business this summer!