NUTS!" 🥜🥜🥜
Columbus,MS – Courtesy of Brewbound
According to several local reports and one former staff member, the mildly popular Logan's Roadhouse eatery on 18th Avenue in Columbus has closed. The franchise location was well-known locally for its abundant free peanuts and lackluster customer service.
Several reports of other shuttered locations in recent days include: Gonzales,LA, Corpus Christi, TX, Chester, VA, Bowling Green,KY, Ocala,FL, Opelika,AL, Tridelphia,WV, Nashville,TN.
The restaurant was part of a redevelopment of the area in 2011 that included 3 new franchise hotels and a Renasant Bank branch. Although online reviews were far below average, the closure seems to be part of a recent restructuring after Roadhouse was acquired by Craftworks Holdings in November of 2019. Logan's previously closes 18 stores as part of a bankruptcy agreement in 2016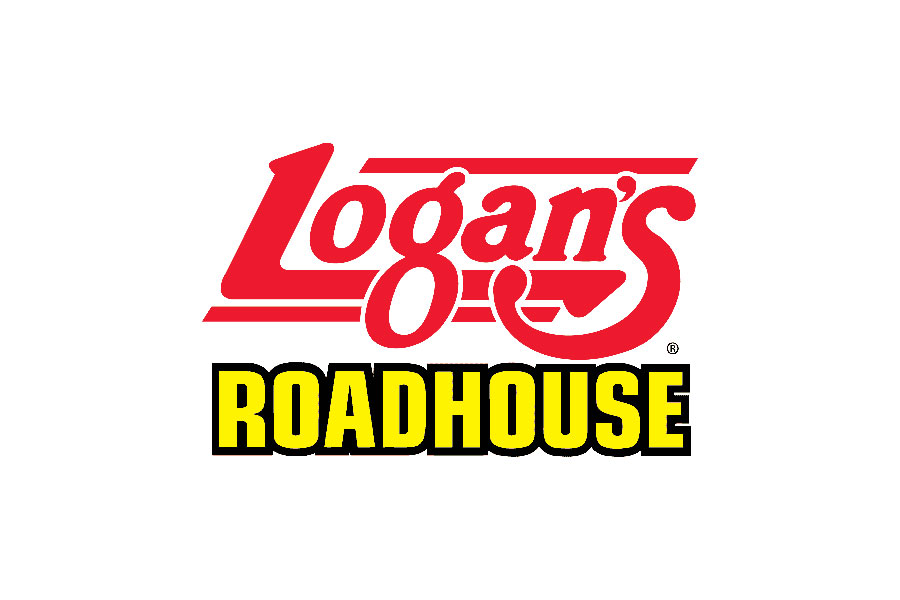 Brewbound.com has reported Craftworks Holdings has shuttered a number of Gordon Biersch and Rock Bottom Brewery locations as well in recent weeks:
"On Sunday, the Nashville, Tennessee-headquartered operator and franchisor closed Gordon Biersch locations in Syracuse, New York; Virginia Beach, Virginia; Rockville and Baltimore, Maryland; and the Navy Yard neighborhood of Washington, D.C.
All of those locations have been scrubbed from the Gordon Biersch and Rock Bottom websites.
…
In a statement shared with Brewbound, Craftworks Holdings chief experience officer Josh Kern called the move "purely a business decision as we continue to focus on other Craftworks Holdings locations throughout the country."
An "About Craftworks" boilerplate shared by Kern said Craftworks operates more than 390 restaurants and breweries in 40 states and Washington, D.C. In addition to Rock Bottom and Gordon Biersch, Craftworks' operates the Logan's Roadhouse and Old Chicago Pizza & Taproom chains, as well as speciality restaurants Chophouse, Big River Grill, AIA Ale Works, Ragtime Tavern & Seafood Grill, Seven Bridges Grill & Brewery and Sing-Sing.
…
Sunday's closures are just a few in a string of recently shuttered Craftworks outposts, including Old Chicago locations Dallas and Cedar Hill, Texas, and Boise, Idaho; Gordon Biersch restaurants in Gilbert, Westgate and Phoenix, Arizona, Honolulu, Hawaii, and Buffalo, New York; and a Logan's RoadHouse in Corpus Christi, Texas."
For more from Brewbound:
https://www.brewbound.com/news/craftworks-holdings-closes-several-gordon-biersch-and-rock-bottom-locations