STARKVILLE, MS – Courtesy of the Greater Starkville Development Partnership
OFFICIAL ANNOUNCEMENT: Castle Properties, Masonic Lodge, and Glo to undergo 1.2 million dollar restoration & renovation for Historic Rex Theater in downtown Starkville.
Golden Triangle developer and owner of Castle Properties, Mark Castleberry, plans to redevelop the former theater into an office space for local business, Glo.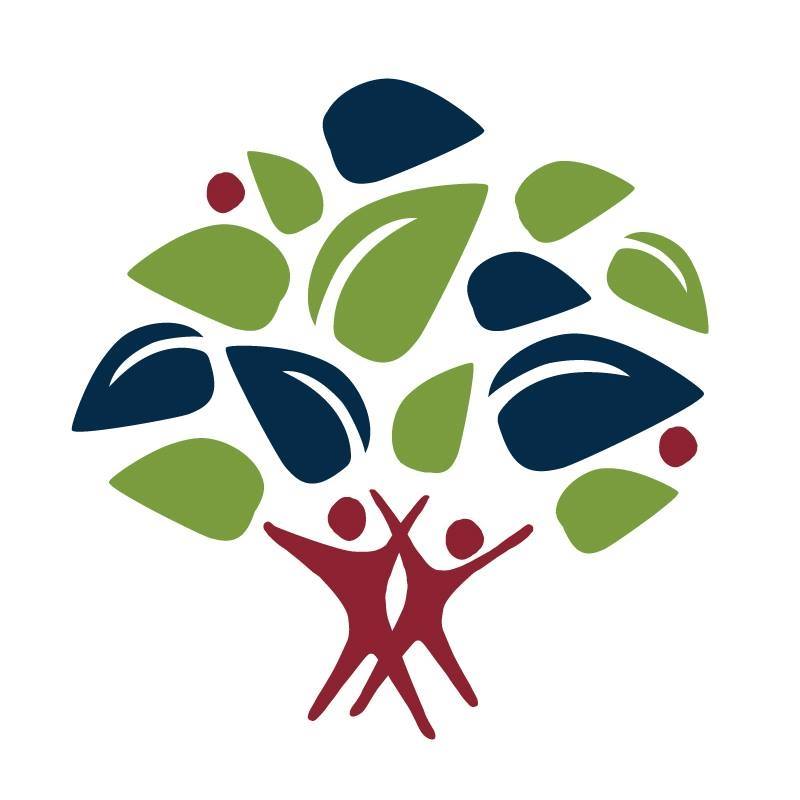 Kyle Jordan, a 6-year member of the Starkville Freemason's Abert Lodge said, "When I became Master of the Lodge, I had high hopes of restoring our building so that we could shift our focus from maintaining our property, to philanthropic efforts, member outreach, and retention."
Anna Barker of Glo said, "The redevelopment of the Rex Theater is an opportunity to honor the rich history of Starkville while celebrating the entrepreneurial ecosystem and tremendous economic growth in recent years."
"We're so excited to firmly place our roots in Starkville. What started in a 30 square foot closet as a student startup, Glo has transformed into a local business employing over 15 members of our community," said Hagan Walker.
Walker adds, "I'm absolutely elated that we have found a place that allows us to stay in Starkville and a partnership with Mark [Castleberry] and The Masonic Lodge will help revitalize our downtown."
Briar Jones of Thomas Shelton Jones and Associates will serve as the architect on the project and Byrum Construction, Inc. will oversee the construction of the development.
Original post: https://www.facebook.com/starkvillepartnership/posts/3111650115533886