STARKVILLE, MS – Courtesy of the Dispatch
Georgia Blue will be holding its grand opening for its 5th restaurant location on March 2nd in Starkville at 207 S. Jackson Street. The Mississippi-based eatery will serve up home cookin' day and night. The small chain has been around since 2010.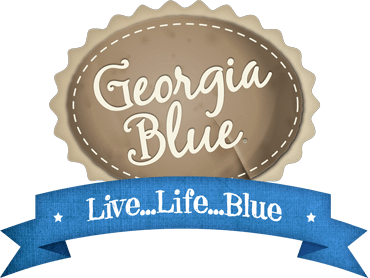 On the downside, local favorite bakery The Biscuit Shop will be closing its doors as of the end of the month, in preparation for a move to Northport, Alabama. Owner Krista Olley posted about the move on FaceBook: "We will have distributors in Starkville with our biscuits," the post reads. "We thank you for your business from the bottom of our hearts." She says to keep an eye on their FB page for upcoming info on where to find their products on store shelves in Starkville after the move.

Local contemporary women's boutique Dsquared has completed its move to their new location at 807 University Drive. They will be holding a grand opening celebration Friday at 4PM.

Please click here for the original article: https://cdispatch.com/news/article.asp?aid=79483