GOLDEN TRIANGLE REGION, MS – Courtesy of the Dispatch
COLUMBUS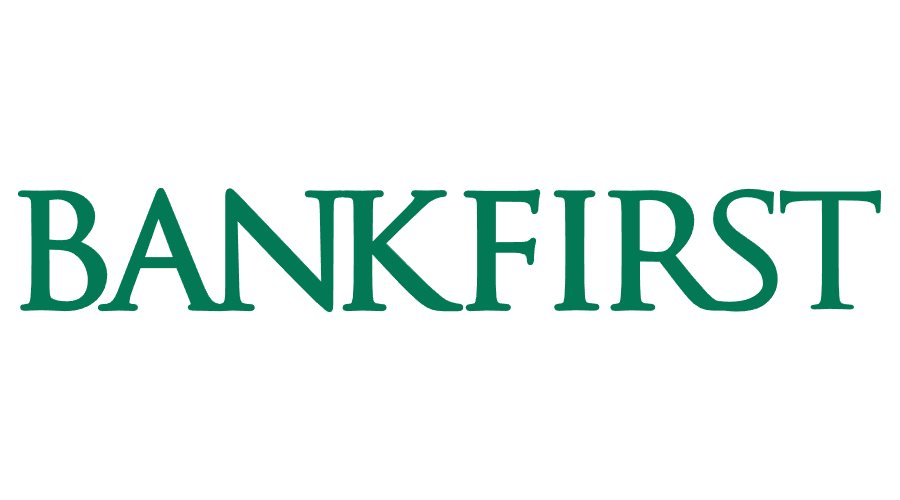 BankFirst President and CEO Moak Griffin recently announced their acquisition of Traders and Farmers, an Alabama bank with nine branches, Griffin said the GTR will benefit Columbus in a big way: "With our headquarters being (in Columbus), it's a big difference," Griffin said. "We will definitely be adding more jobs to Columbus, but I would hate to put a number on it," he continued. "We will be hiring people in Starkville, Columbus, and Macon to help us with this acquisition…As we buy banks in other parts of Mississippi and Alabama, it is just going to benefit Columbus because we continue to hire people as we grow."

Brunini Grantham Grower Hewes Law Firm will be moving from Main St to Brickerton at the beginning of March. Gordon Flowers, attorney with Brunini Law, said that "We just have excess space and have had for quite some time," Flowers said. "We are just relocating to (Brickerton). …We will continue to operate as a firm and to our Columbus clients, just as we always have."

The Columbus Palmer Home Thrift Store on S. Main St. is being temporarily shut down for maintenance. They expect to reopen in 4~6 weeks. Their Starkville location at 422 Hwy 12 will remain open.

WEST POINT

Consignment shop Secret Hidden Treasures, has opened for busines at 26046 W. Main St. For the time being, on days when they are open, you can shop from 10 a.m.-8 p.m., or you can shop by appointment by giving Gibbs a call at 662-524-0804. "We don't have very many consignment shops here," owner Christiann Gibbs said. "I think it's a very nice place for people to get great deals and it's a good thing for the community." The West Point Main Street Growth Alliance will hold a ribbon cutting Friday at 11 a.m.

STARKVILLE

We previously mentioned sub shop Jersey Mike's; they are now serving up sammiches at 831 Hwy. 12 W. Suite D. Jersey Mike's is open every day from 10 a.m.-9 p.m.

Please click here for the original article: https://cdispatch.com/news/article.asp?aid=79330