STARKVILLE, MS – Courtesy of the Starkville Daily News

Billy Petty, owner of Carry Out since opening it in 1986, has been serving up good eats to locals and tourists alike for over three decades, and he hopes to keep doing so for many more.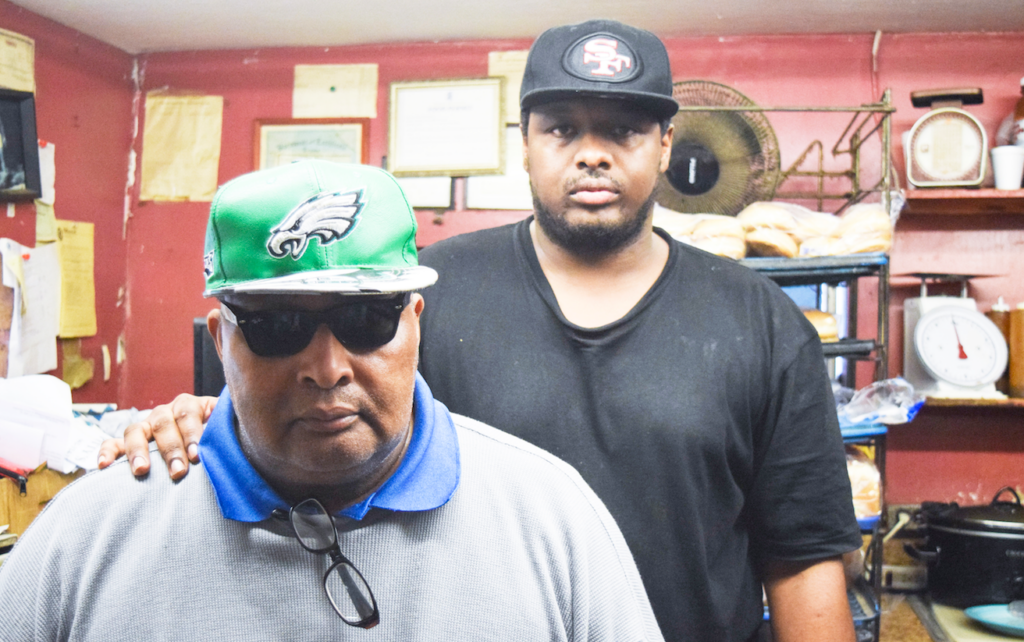 "My wife used work at a place they called Mr.Cook on campus," Petty said. "So, we lived in a trailer park, and I had saved up a little money and said, 'We could do this ourselves so let's just put our money in our own restaurant.'"

Supporting our local entrepreneurs helps to keep local business thriving and local people working, and THAT'S Good for Business!

Please click here for the original article: https://www.starkvilledailynews.com/petty-s-carry-out-continues-to-serve-starkville-after-years/article_6b3d7f74-4da7-11ea-bc84-4bf07f24a3d7.html