STARKVILLE, MS – Courtesy of the Starkville Daily News
Currently, prospective firefighters from across the state must go to Jackson in order to complete their training. The Starkville FD, which already has some training areas in place, is seeking a matching grant in order to construct a similar facility here in Northern Mississippi, in order to provide greater access to the specialized training all of our brave firefighters need.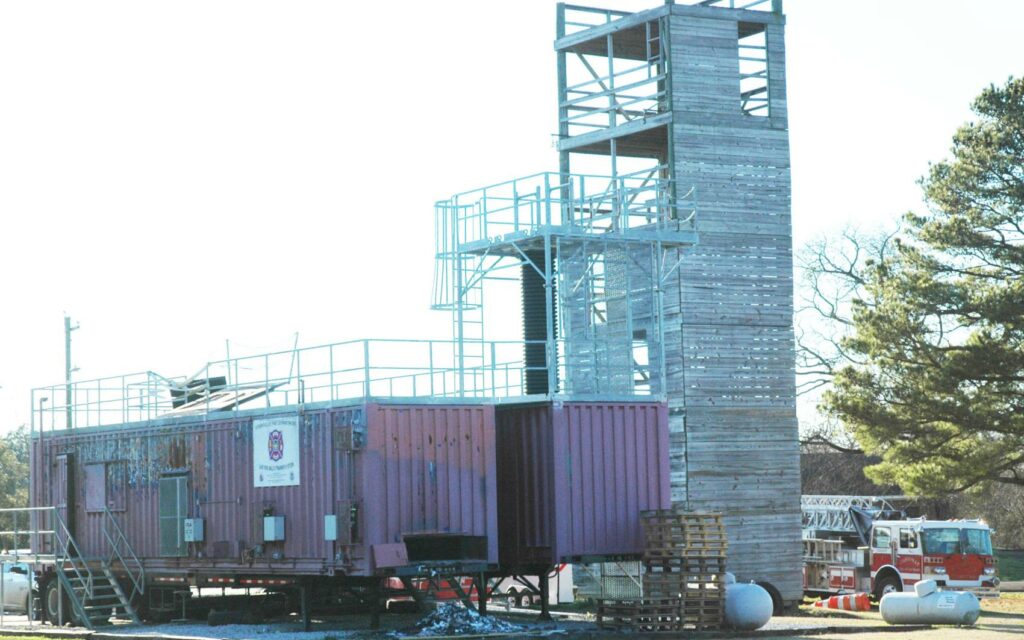 "If we need to get a firefighter trained, they have to go to Jackson," Fire Chief Charles Yarbrough said.
The SFD is seeking an Assistance to Firefighters Grant, a grant offered by the Federal Emergency Management Agency. This would cover a portion of the cost for what is planned to be a roughly $200,000 structure that would allow Starkville to become a regional training ground, including such facilities as a steel maze designed so that its walls can be set up in myriad ways in order to emulate building layouts that firefighters might have to deal with out in the field. Also included would be facilities that allow for training on rappelling, forced entry and multiple different forms of entry into buildings, including garage doors and wall breaches.
Please click here for the original article:
https://www.starkvilledailynews.com/starkville-eyes-future-as-firefighter-training-ground/article_ecdabc8c-3d2a-11ea-b37f-277fc0d1ecbf.html