[PRESS RELEASE] COLUMBUS, MS – Courtesy of the Dispatch
A winning bid of $3.5 million purchased Leigh Mall through an online auction that ended Thursday afternoon.
The bid met the reserve, which is the minimum bid necessary to require the sellers to accept. The high bidder's identity, however, will likely be withheld from public disclosure until after the formal close of the sale, which could be several weeks.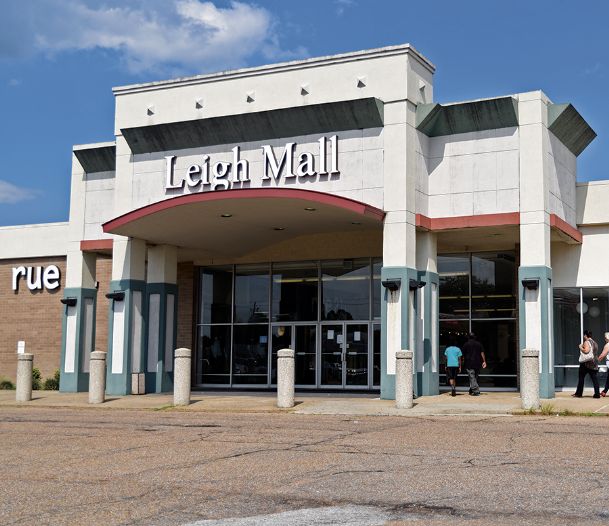 The sale includes more than 30 acres of property and more than 300,000 square feet of existing retail space.
Colony Financial took ownership of Leigh Mall from Security National Properties in 2018 after SNP defaulted on a $34.7 million loan for which the mall was one of dozens of properties put up as collateral.
Leigh Mall, built in 1973 off Highway 45 North, is only 57-percent occupied, with original anchors JCPenney and Sears both vacated. Hobby Lobby, Planet Fitness, Books-a-Million and other big-box tenants remain.
In 2018, Lowndes County Tax Assessor/Collector Greg Andrews valued the mall property, including all of its businesses, at $12 million to $18 million.
Colliers International's Atlanta-based marketing team listed the property. Ten-X, an online auction house for commercial properties, facilitated the auction, which began on Tuesday.

Original post: https://www.cdispatch.com/news/article.asp?aid=76737