STARKVILLE, MS – Courtesy of the Dispatch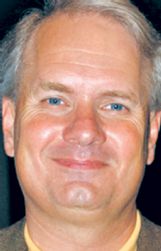 On Tuesday, the Starkville Board of Aldermen plan to hold a vote on a TIF (tax increment finance plan) for a new retail shopping center development project planned for the intersection of Highway 12 and Industrial Park Road. The site is currently being utilized by Garan Manufacturing.
If this plan is approved, the city would issue up to $3 million in bonds to reimburse the developer, Castle Properties, for the costs of certain infrastructure built there; Castle would repay the bonds with sales and property taxes generated at the center for up to 15 years.
Mark Castleberry, owner of Castle Properties, says that the location is planned to include a few restaurants as well as other stores, and should create 150 to 200 new jobs. The hope is that businesses which have shown interest in the Starkville area will take the opportunity to get in on the ground floor of this project.