COLUMBUS, MS – Courtesy of Niche.com
Niche, a group that measures schools on a broad variety of criteria, recently released its rankings for the 2020 school year – and Columbus' own Mississippi School for Mathematics & Science scored as the best public school in the state! MSMS is located on the campus of the Mississippi School for Women, right here in town.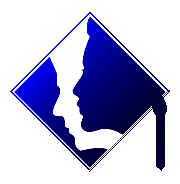 Among the best in state accolade, the school garnered many other top ratings, including (but not limited to): Best teachers, Best magnet school, Best STEM school, and more; they also fared well in the national rankings, earning first place for Best public school teachers and #5 among the best magnate schools in the nation.
Good for Business salutes MSMS, its teachers and staff, and its students for helping to make the school a shining beacon for others to learn from. Congratulations!
Please click here for the full survey results.