GOLDEN TRIANGLE REGION, MS – Courtesy of the Dispatch
COLUMBUS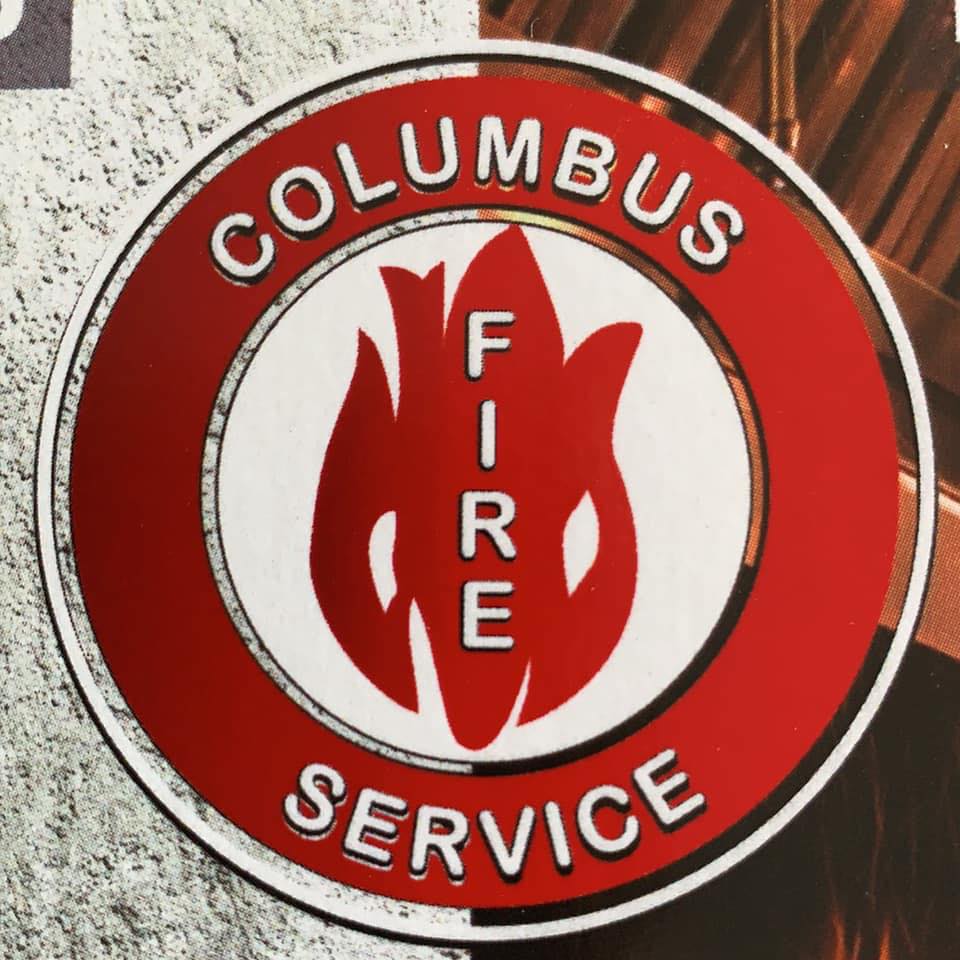 Columbus Fire Service has been operating in town for a good four decades, and they're not about to let a little thing like tornado damage keep them down. After they lost about half of their Tuscaloosa Road building to the Feb 23 tornado, manager Vanessa Poteet says that they immediately began using portable buildings and even her car as their new office. They have since moved everything over to their new location at 2516 S Main Street: "Finding a new facility was a task," Poteet said. "We're now set up fully. There were some issues with not having a proper building, but we managed. Most people probably didn't know we were even hit by the tornado."
CFS services fire extinguishers and offers fire prevention services & hardware to a broad area, from Meridian to Tupelo and even to the Tennessee border. The office is open Monday through Friday from 8 a.m.-5 p.m.
Also in town, Towne Liquor, 507 18th Ave. N. Suite 1., plans to open up shop in Towne Plaza in the old frozen yogurt store's location. No word just yet on their anticipated opening date.
A new chartered taxi service is coming in, as well: Friendly City Transportation will pick up customers from the airports as far away as Birmingham, Memphis, Jackson, or as close as GTRA. They also offer localized taxi services; just drop them a line at 662-364-6164.
STARKVILLE
Little E's Indoor Playcenter at 821 Hwy 12 has now opened for business; they are open from Wed~Sat 9AM to 5PM and Sundays from noon to 5PM. They have a kids' version of Main Street, plenty of activities to keep the little ones entertained, and they also host birthday parties. Check their website, below, for more information.
https://www.starkvilleplaygrounds.com/