Courtesy of The Dispatch
STARKVILLE, MS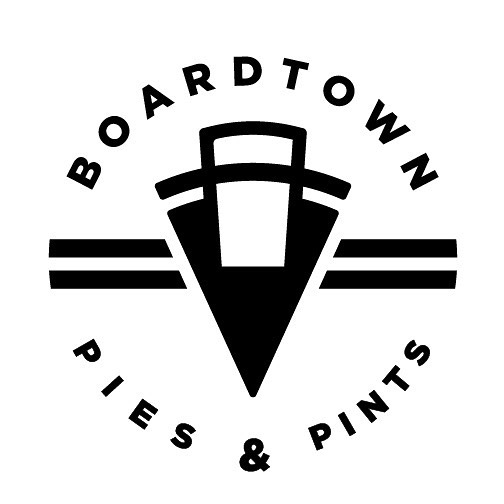 Klaasroom owner Tyler Klaas has announced that he will be opening Boardtown Pies and Pints at 705 University Dr in Starkville in September. The new venue, located below the Vista Apartments, will offer brick-oven pizzas, slow-roasted gyros, and beer on-tap.
Starkville Ford-Lincoln on Hwy 182 was recently acquired by Cannon Motors of Mississippi. The dealership will remain a Ford-Lincoln shop, however, the new owners are planning to expand their inventory and hire at least 15 new employees in order to accommodate the expansions to their service center/body shop over the next few months.
"We're excited about being in Starkville," Michael Cannon, President of the parent company said. "We feel like this is one of the best areas in Mississippi and we hope to reach all car-buyers throughout the Golden Triangle."
COLUMBUS, MS
Friendly City Mini Warehouse has expanded its holdings, having recently purchased New Hope's Magnolia Mini-Storage units on Beatty Rd and Hwy 69 S. Existing customers' leases will continue uninterrupted. This brings the total number of units owned by FC to 168, across four locations.