GOLDEN TRIANGLE REGION – Courtesy of the Dispatch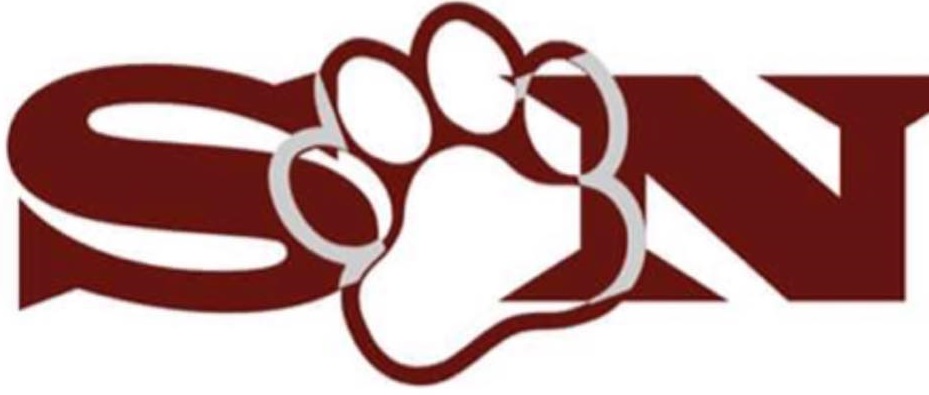 Starkville Nutrition (SN) is coming to Columbus with two new locations, under two new names. Columbus Nutrition is coming to 2020 Hwy 45 (a bit past Sonic on the right). They will offer such items as loaded teas and healthy protein shakes. The owners are SN founders Luke and Avery Adkins. Downtown will also get its own location in late May, to be called Second Ave. Nutrition soon; owners are Michael and Rachel Womack. While the shops are independent of one another, the items they carry will be similar, and certain items will be the same at both stores.
Brickerton Day Spa has been revamped by its new owners and rebranded as "Allegro Medspa."
"Hopefully this will give (spa customers) easier access to health care. If you need to get seen we can make that happen," Amy Bogue, one of the owners said. "Say someone comes into the clinic for back pain — I would love for our providers to send them to the spa for a massage before putting them on medicine. We just kind of want to marry medicine and wellness together and promote being healthy overall."
The West Point Growth Alliance will be sponsoring a city-wide yard sale this Saturday morning. Check out the West Point Life Facebook page for a map, or call them if you want to sell items: 662-494-5121.