STARKVILLE, MS – Courtesy of the Dispatch
The Mississippi Senate approved HB 1565 this week with a 51-1 vote. As it is believed that the Governor will sign it into law soon. The new law will add 1% to the existing 2% restaurant tax, which is expected to bring in about $2 million in its first year. Local Aldermen have begun discussions on how to move forward with the proposed Cornerstone Park project, with a final cost estimated to be around $18-22 million.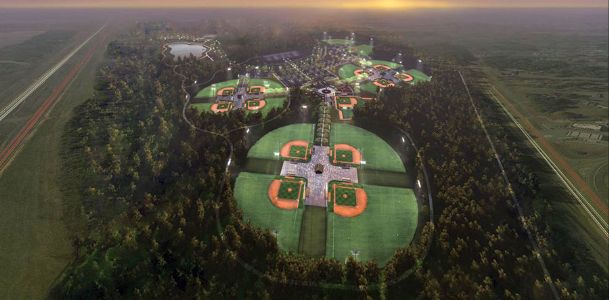 The model for Cornerstone – Vicksburg's Sports Force Park – has turned out to be a massive success in a very short time, so following their lead is the current plan. The City of Starkville plans to build a tournament-ready recreation facility at Cornerstone Park on Highway 25. Once the bill is signed, it will go to the people for a referendum, which requires a 60% approval in order to pass.