GOLDEN TRIANGLE REGION, MS – Courtesy of The Dispatch
Starkville's new hand-made chicken salad joint, Chicken Salad Chick, 602 Hwy 12 E., will open for business this coming Tuesday. The first person through the door that day (at 10:30 AM) wins free "quick chick" salads every week for a year, and the next 99 guests will win monthly free salads.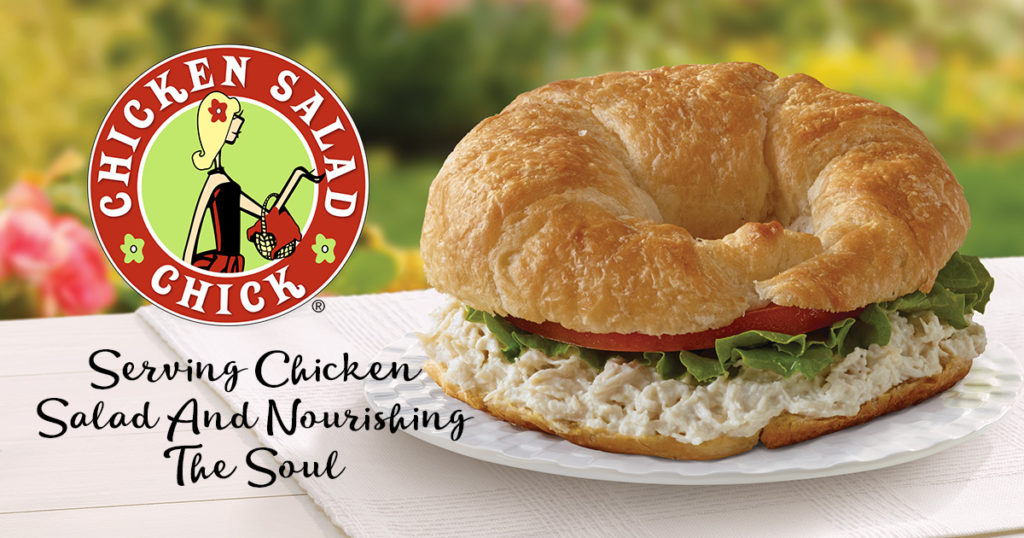 Eric Hallberg owner of the Chicken Salad Chick, also owns and runs The Breakfast Club at 105 Eckford Dr. As his other venue, Cappe's in the Park, has closed, he is combing the menus from both places for his Eckford Dr. location.
A new restaurant, The Library, 101 N. Jackson St., opened inside the Hotel Chester not long ago. Hotel Chester owner, David Mollendor, says that The Library will offer spirits, steak, seafood, salads and appetizers: "The emphasis is on wine and distilled spirits at The Library," Mollendor said. "Our idea is we do a few things and we do those things exceptionally well."
Over in West Point: Healthy Habits WP has opened its doors at 586 Commerce St. quite recently. Employee Heather Ross explained that "It's an opportunity for people to get out of their houses," Ross said. "Everyone that has come in has been really excited. This is something West Point really needed."
In Columbus food news, we are sorry to report that Backyard Burger in front of WalMart has once again closed its doors, having been open on its second attempt since January 2018.